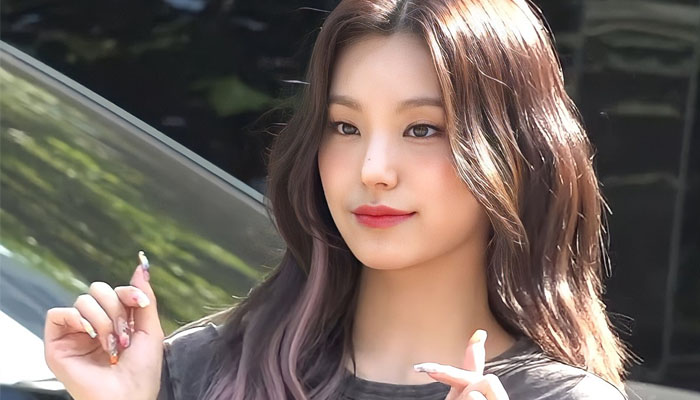 K-pop group Itzy's Yeji revealed the only dish she ate for three months straight in a new interview with Elle Korea. She explained that she was able to do so because she is a "very persistent person."
Firstly, she revealed that she consumed fish cake soup and corn chips for ten days and ten nights consecutively. However, stealing the show was the chocolate snack that she continued eating for three months.
"There's a stick-shaped chocolate which I had for three months straight."
However, she didn't limit herself to having it once a day but went on to consume it several times throughout the day. "I had two or three every day."
She enjoyed it so much that her bandmate Chaeryeong gifted her with an entire box of the chocolate snack. However, she still couldn't get enough of it and continued treating herself to the snack.
She also revealed how she maintains her weight, revealing: "The truth is, I don't go workout on a regular basis. I don't."
She added: "I weigh myself in the morning and at night. That's very helpful when you're dieting."