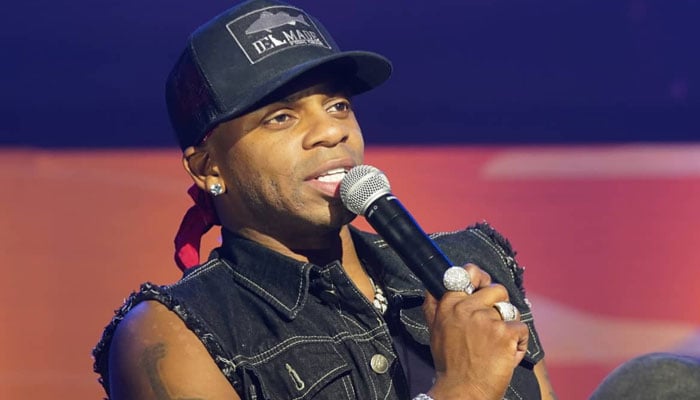 Country singer Jimmie Allen has been dropped by his record label BBR Music Group following a second sexual assault lawsuit against him.
BBR Music Group confirmed the termination of their relationship with Allen, stating that he is no longer an active artist on their roster, reports Billboard.
The label had previously suspended Allen after the first lawsuit, where he was accused of rape and sexual harassment by a former manager at his previous management company.
Allen has denied the allegations and expressed his intent to defend himself and protect his reputation.
In the second lawsuit, an unnamed woman accused Allen of battery, assault, and invasion of privacy.
The attorney representing both cases noted a pattern of behavior by Allen and indicated that others had shared similar experiences. Allen's booking agency and management company have also suspended their relationship with him. His career had been successful, with several chart-topping hits, but his latest single's promotion was halted after the first lawsuit.
Allen's career had been on an upward trajectory since his first single for BBR, "Best Shot," hit No. 1 on Billboard's Country Airplay chart in 2018. He scored two subsequent No. 1s with "Make Me Want To" and "Freedom Was A Highway" (with Brad Paisley), while "Down Home" reached No. 2.