Prince William and Kate Middleton have been making more public appearances to represent the royal family ever since their promotion as the Prince and Princess of Wales.
While it is understandable that their duties towards preserving the monarchy is all the more important now, but it seems that the couple may be trying too hard with their PR, according to royal commentator, Daniela Elser.
The expert pointed out in her piece for News.com.au that the Waleses have "straying dangerously into the Sussex-esque territory of favouring the stunty and turning to crowd-pleasing tricks."
Citing the recent appearance of William where he collaborated with popular Sorted Food YouTube channel to promote his upcoming Earthshot Prize. The royal is seen serving veggie burgers using eco-friendly products and packaging.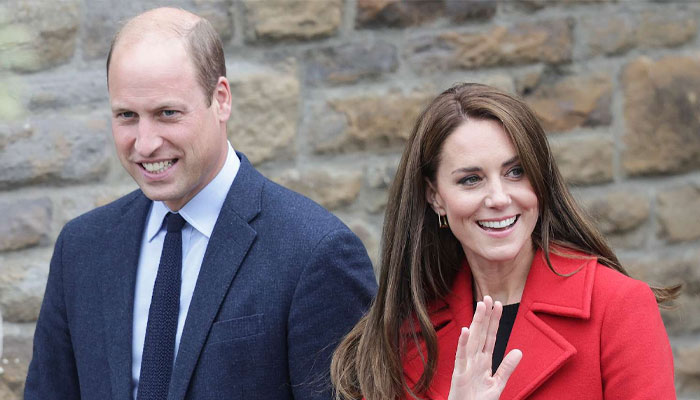 Elser was of the view that the video seemed reminiscent of Prince Harry and Meghan Markle's "relentlessly self-promotional, dignity-lite guff."
The expert claimed that she could have been forgiving of his over-enthusiastic video if this was a one-off thing, but it wasn't. Elser noted that Charles' coronation saw the Wales outfit highlighted more than the event. Royal engagements following that had a special focus on the Wales.
She was of the view that with their social media strategies the couple is "relentlessly intent on selling themselves to the masses with the subtlety of a grouse fork to the eyeball."
Elser surmised, "William and Kate are trying so hard not to be seen as stiff and starchy like his Pa and to sell the monarchy with all the desperation of a door-to-door double glazing salesman. It is all looking less like some social media PR-ing and more like a bells-and-whistles presidential campaign."