HASEEM UZ ZAMAN
Currently working as a Copywriter at Geo News English. He tweets as @haseemuzzaman
"Really, who told you that?" says Saba
'The tides are rising and so are we!' one of the placards read
The KSE-100 Index rose almost 2% – or 965 points – during trading hours on Friday
The hottest people from Lux Style Awards 2017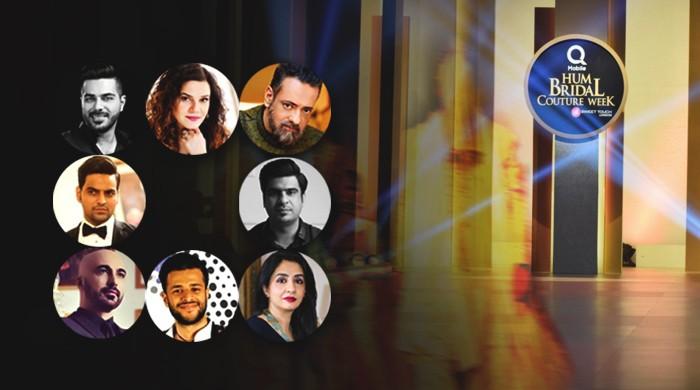 Check out what's happening at Bridal Couture Week this weekend!
Artist Omar Gilani speaks to Geo.TV about his artwork depicting a futuristic Pakistan
Bushra Ansari, Sarwat Gilani, Javed Sheikh, Ahsan Khan, Momal Sheikh, Anoushey...
Protest against the brutal stray dogs' culling at Press Club today turned out to be...
Celebrities took to social media to protest mass culling
Are the Oscars still ruled by racial prejudice? Does it still hesitate to award a...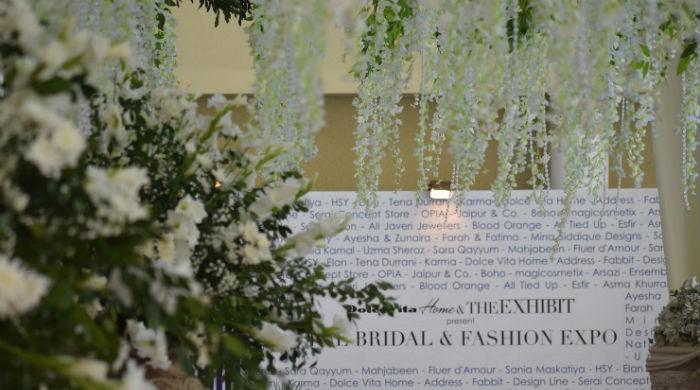 The Exhibit's first bridal exhibition in Karachi was a potpourri of colours and glitz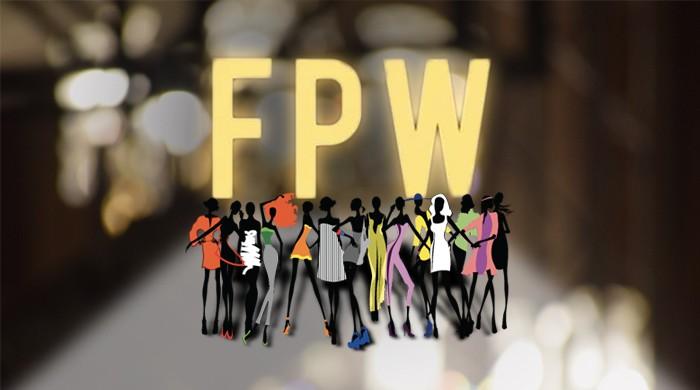 Geo.TV speaks to the faces behind Inaaya and AFH on how successful Pakistani...