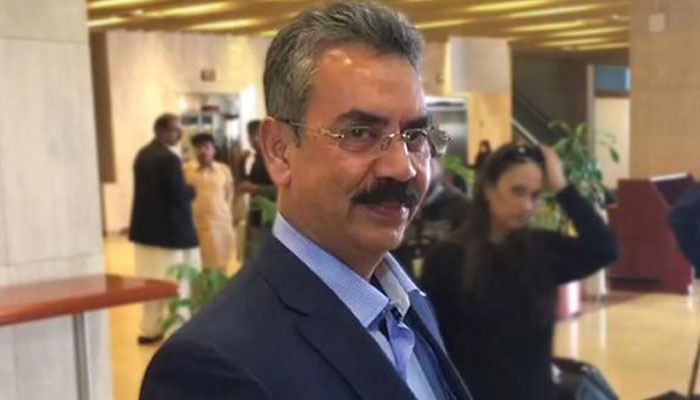 KARACHI: Former leader of Muttahida Qaumi Movement (MQM) Saleem Shahzad has been released from prison, sources informed Geo News Friday.

Shahzad, a member of the now defunct singular MQM, was arrested upon arrival at Karachi airport from Dubai on February 6.
The former MQM leader, who had been living in London since 1992, was wanted by the Karachi police for various cases against him.

The most prominent and recent one was involving allegations made by former Petroleum Minister Dr. Asim Hussain that Shahzad had facilitated the medical treatment of terrorists and arranged shelter for them.
A local court of Karachi has granted him bail in terrorist facilitation case against Rs0.5 million worth security bonds.
He had also acquired bail in other cases registered against him.