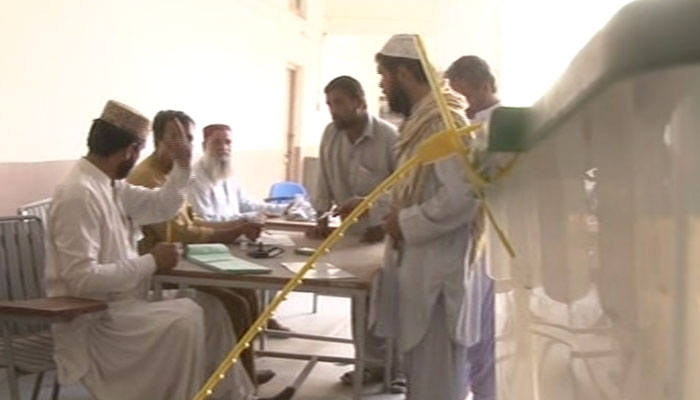 QUETTA: Polling for by-election in Pakistan's second-largest constituency NA-260 Quetta-cum-Chaghi ended and counting of votes began on Saturday.
Unofficial and unconfirmed results from various polling stations started to pour in.
According to the provincial election commission, the polling continued till 5PM without any break.
The provincial government has announced that schools and colleges in Quetta and Chaghi will remain closed on Saturday.
The seat had fallen vacant due to death of MNA Abdul Rahim Khan Mandokhail of Pakhtunkhwa Milli Awami Party (PkMAP), who had won the General Elections 2013 on the party's ticket. The predominantly rural NA-260 had witnessed a record high turnout of 41% during the 2013 elections.
The multi-district constituency spanning Chaghi, Nushki and parts of Quetta has a total of 460,202 registered voters, including 185,835 (40%) women.
As many as 36,203 new voters - 18,737 men and17,466 women - have been added to the electoral rolls after the general elections 2013, making for a 10% increase.
The Fair and Free Elections Network (FAFEN) has deployed 26 trained observers to cover the entire constituency comprising 407 polling stations.
Using detailed standardised checklists, FAFEN observers are overlooking the voting, counting and consolidation of results.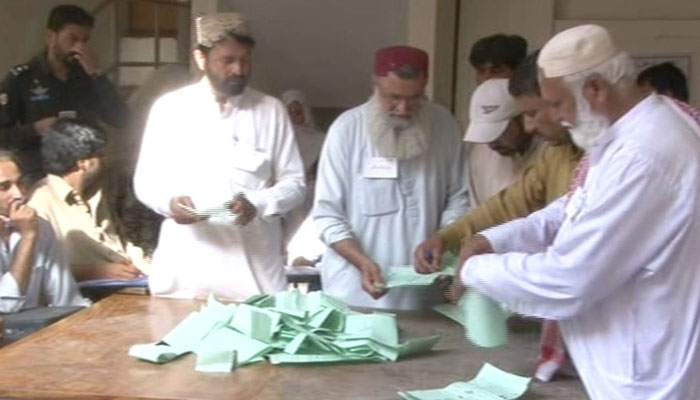 Overall, 993 polling booths - 571 male and 422 female – have been set up. A total of 17 candidates - nine political parties and eight independents – are contesting the NA-260 by-election.
PkMAP has not formally positioned any candidate. The Jamiat Ulema-e-Islam Fazl has given its party ticket to Haji Muhammad Usman Badini, while Pakistan Tehreek-e-Insaf has fielded Munir Ahmad Baloch.
Balochistan National Party has positioned Mir Bahadur Khan, Jamiat Ulema-e Islam Nazryati Maulana Qari Mahar Ullah, Awami National Party Malik Ibrahim Kasi, Pakistan Peoples Party Parliamentarian Umair Mahmood Hasni, Jamiat Ulema-e Islam Sami Syed M Tahir Shah Akhunzada, Hazara Democratic Party Ahmad Ali Kohzad and Mustaqbil Pakistan has given its ticket to Zahir Shah.
The constituency has witnessed an intense election campaign by JUI-F and PkMAP.
The Election Commission of Pakistan has sought help from the army, Frontier Constabulary and Quick Response Force to ensure security for the polling day.
With additional input from APP