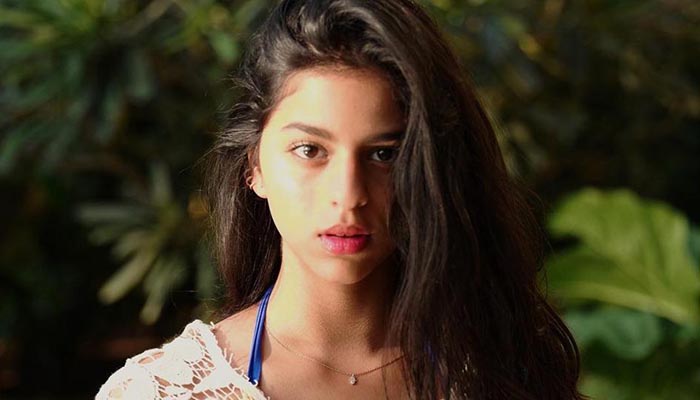 Suhana Khan, the daughter of Bollywood actor Shah Rukh Khan has bagged her first project. The 17-year-old will be appearing in a magazine shoot, according to her mother Ghauri Khan.

Ghauri Khan did not reveal which magazine her daughter would be shooting for. "Suhana is shooting for a magazine, I don't want to reveal the name but that's the most exciting thing I am looking forward to."
The middle child of Shah Rukh and Ghuari Khan, Suhana has expressed her desire to follow in her father's footsteps. "Suhana wants to be an actress. I see that zeal in her. She's extremely good on stage, I've seen her performances. She's admittedly a cinema fan and wants to be in the industry. But my point is simple — you need to complete your education before doing anything. That's the only thing I have told my children," Shah Rukh said in a recent interview.