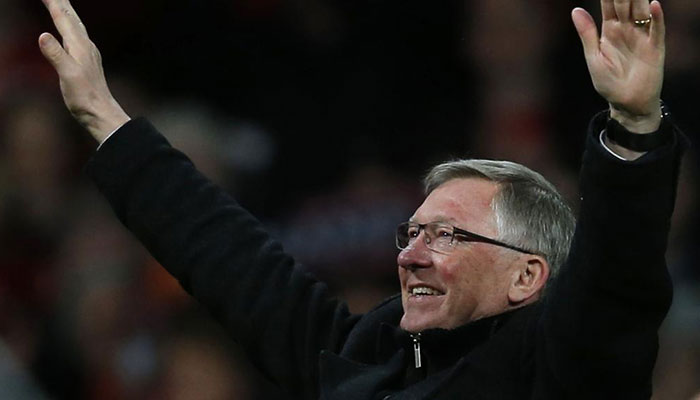 A new documentary following the life of former Manchester United manager Sir Alex Ferguson is reportedly in works.
According to Mirror Online, Trainspotting and Ex Machina producer DNA Films along with documentary specialists Passion Pictures are teaming up to make an untitled feature-length documentary on Ferguson.
Directed by Ferguson's son Jason, the film will document the manager's early years growing up in the working-class shipbuilding district of Govan in Glasgow, to his move to the 'Theatre of Dreams' at Old Trafford where he achieved unparalleled success on the football pitch and to the ICU ward at Salford Royal hospital where he was recently treated for a near-fatal brain haemorrhage.
Speaking about the project, the legendary manager said, that he is looking forward to the film.
"I have been approached many times over the years to make a film on my life but did not feel comfortable until this point," said Ferguson.
"When the team behind this project was presented to me, and after we spent time discussing their thoughts and approach on what the film could be, I felt confident that I was in good hands. The process so far has been natural and enjoyable and I look forward to making the best film we can," he added.
Ferguson guided Aberdeen to three Scottish titles, four Scottish Cups, the Scottish League Cup and the European Cup Winners Cup before moving to Old Trafford in November 1986.
He then went to lift 13 Premier League titles, two Champions League titles, five FA Cups, four League Cups and the European Cup Winners Cup with the Red Devils during his 26-year tenure with them.
Filming for the documentary is scheduled to begin in October.