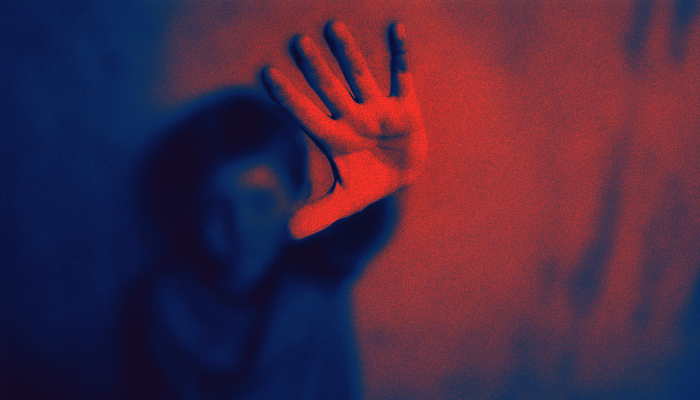 RAHIM YAR KHAN: A 'qari' in Basti Khudali tied his 11-year-old student to a charpoy whereafter he beat him ruthlessly, police said on Wednesday, adding that they had arrested the madrassa teacher.

The 'qari', identified as Moulvi Muhammad Qasim, tied the minor boy, P*, to the charpoy with a rope and assaulted him with rods. Residents of the area, who heard the 11-year-old crying out in pain, arrived at the scene and alerted police.
Also read: Fake faith healer allegedly rapes two women in Rahim Yar Khan
The minor boy sustained injuries on various parts of his body and was consequently shifted to a nearby hospital for medical attention.

On the other hand, the suspect, Moulvi Muhammad Qasim, said he beat P* because the boy used to run away during lessons. However, officers at the Saddar police station registered a first information report (FIR) in this regard and arrested Qasim.
Back in June, another 'qari' was arrested after a video of him abusing and assaulting one of his students went viral on social media. Qari Noor Muhammad had tied one of his students upside down and left him hanging there from his feet, police had said.
Earlier this year, on June 10, yet another 'qari' in Gojra Tehsil of Toba Tek Singh was arrested for allegedly torturing and sexually assaulting his student for not revising his lesson. 

Qari Mushtaq — the alleged sexual predator — was, however, freed on bail a week later.
*name withheld to protect the child's identity

Read more: