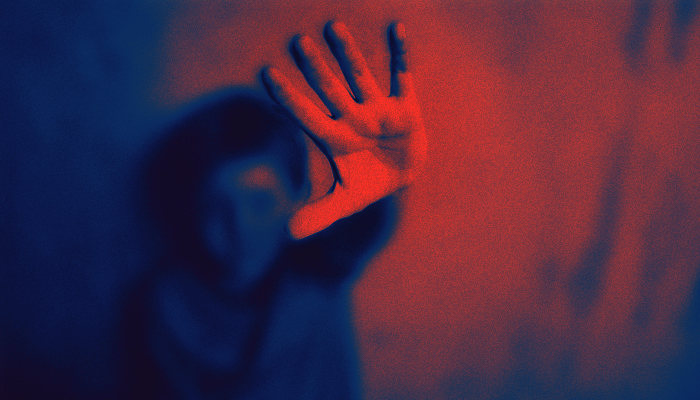 KARACHI: Two school employees allegedly raped a minor student here in the metropolis' Gulshan-e-Maymar area, a first information report (FIR) registered Tuesday at the area's police station confirmed.

According to the FIR filed on behalf of the child's maternal grandfather, two employees of a private school raped his four-year-old grandson who studies at the same institution.
Police explained that the child informed about his ordeal at home, following which his grandfather went to police to register an FIR.