Since the PTI-led government took charge, it has changed federal ministers' portfolios several times.

Recently, Prime Minister Imran Khan appointed Hammad Azhar as the federal finance minister — the third person to be handed the portfolio.
Prior to Azhar, Asad Umar and Abdul Hafeez Shaikh were appointed as finance ministers.
Moreover, four government officials have been appointed as finance secretaries since 2018 — Arif Khan, Younus Dagha, Naveed Kamran Baloch, and incumbent secretary Kamran Ali Afzal.
FBR chairpersons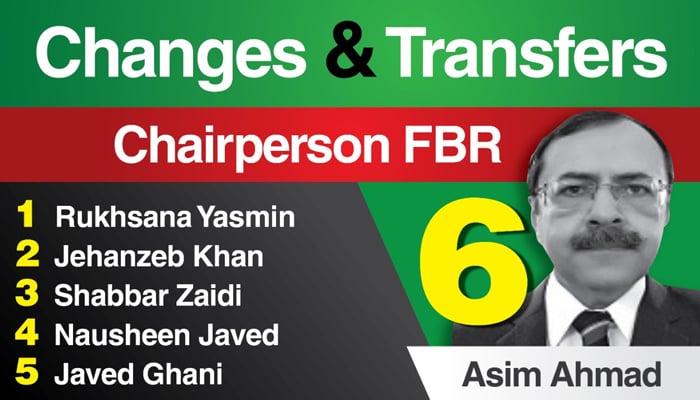 The Federal Bureau of Revenue has also seen several people as its heads in PTI's tenure, with Rukhsana Yasmin the first one to be shown the door.
After Yasmin, Jehanzeb Khan was appointed as FBR chairman, then came Shabbar Zaidi, Nausheen Javed, Javed Ghani and now Asim Ahmad heads the revenue body.
---
Interior ministers/secretaries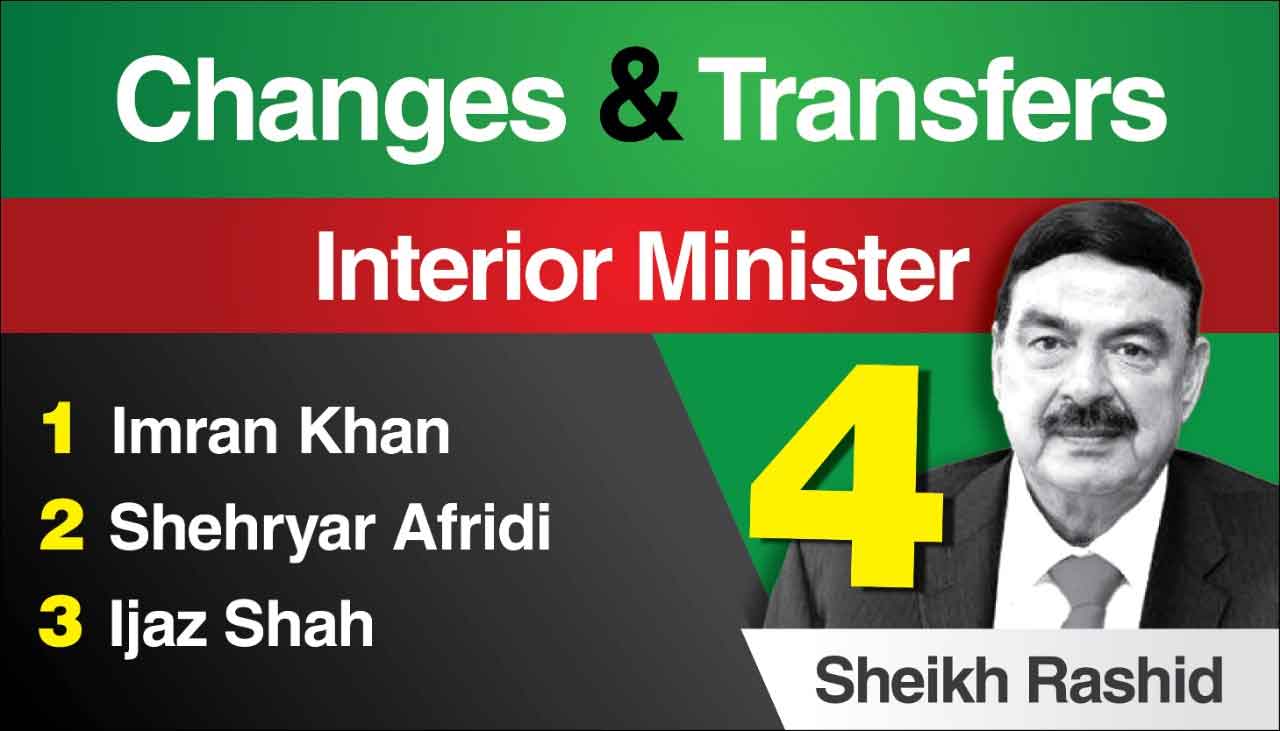 There have been four interior ministers to date, with the first being incumbent PM Imran Khan, followed by Shehryar Afridi, Ijaz Shah, and Sheikh Rashid.
The same changes were made to the secretary for the interior's office, starting with Azam Suleman Khan, followed by Yousaf Naseem Khokhar, then Azam Suleman Khan again, and now, Yousaf Naseem Khokhar reappointed.
---
Health ministers/aides on health
Three people have been appointed as health ministers or special assistants to PM on health — Amir Kiani, Dr Zafar Mirza, and now Dr Faisal Sultan.
Five people have held the health secretary's office, including Capt (retd) Zahid Saeed, Allah Bakhsh Mulk, Dr Tauqeer Hussain, Dr Tanveer Qureshi, and the incumben, Amir Ashraf Khawaja.
---
Information ministers
Similarly, Federal Minister for Science and Technology Fawad Chaudhry first held the position of information minister, after which, Firdous Ashiq Awan was appointed, and following her dismissal, Shibli Faraz was given the task as government's spokesperson.
And now Fawad Chaudhry has once again been appointed as information minister.
---
Secretaries of commerce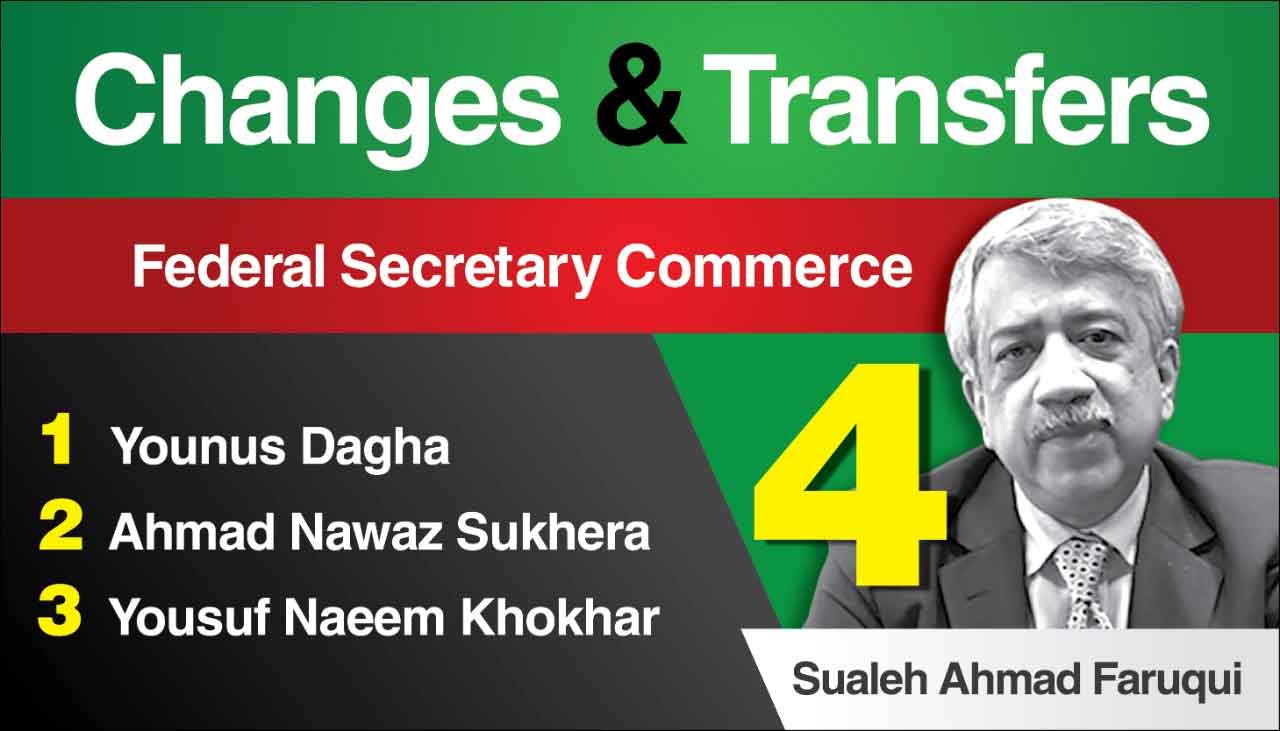 Four secretaries of commerce have been appointed, including Younus Dagha, Ahmad Nawaz Sukhera, Yousuf Naeem Khokhar, and the incumbent, Sualeh Ahmad Faruqui.

---
Secretaries of industries and production
Furthermore, five secretaries of industries and production have been appointed, namely, Maroof Afzal, Khalid Masood, Azhar Ali, Amir Ashraf Khawaja, and Afzal Latif.

---
Chief secretaries in Punjab
Four chief secretaries in Punjab have been replaced during PTI's reign so far, with the first one being Akbar Hussain Durrani, the second Naseem Khokhar, the third Azam Suleman, and now Jawad Rafique Malik has taken charge as the fourth replacement.

---
Inspector generals of police in Punjab
And in the office to perhaps see the most upheaval, six people have been appointed as inspector-general of police in Punjab.
Kaleem Imam was the first one, then came Mohammad Tahir, then Amjad Aslam, followed by Arif Nawaz, then Shoaib Dastagir, and now Inam Ghani holds the reigns.