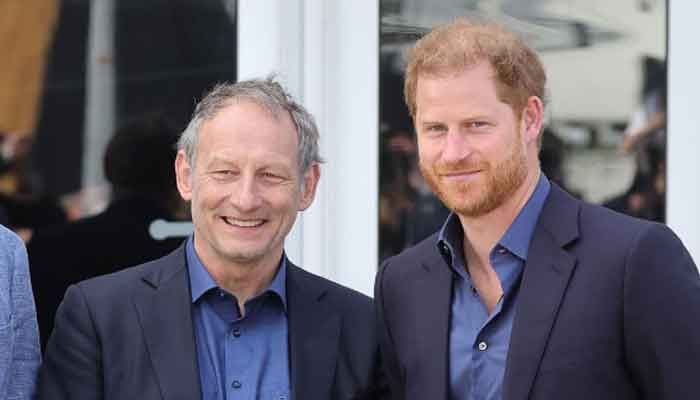 King Willem Alexander of the Netherlands met with Prince Harry during the Invictus Games 2022.

Sharing a picture of the king with the Duke of Sussex, the official Twitter account of the Incitus Games said, "We are honoured with your visit to the Invictus Games The Hague 2020."
Next Invictus Games would be held in Canada in 2025,according to reports.
Prince Harry had arrived in the Netherlands with his wife Meghan Markle after meeting Queen Elizabeth on their way to the Invictus Games.
Meghan Markle returned to the United States after spending a couple of days in The Hague.