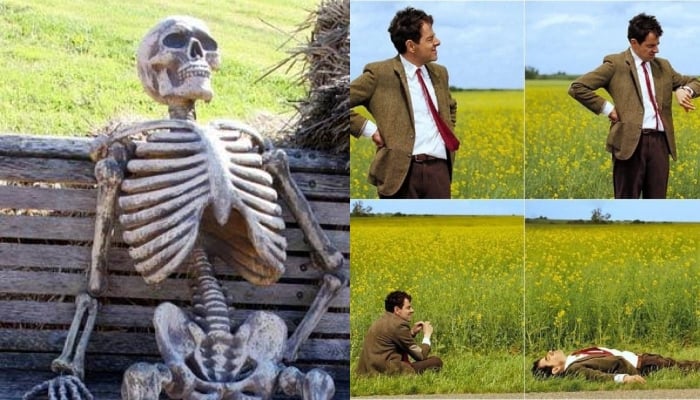 As the country plunged into darkness due to a massive power breakdown early Monday morning, Twitter was lit with netizens finding amusement in side-splitting memes. 
The disruption, triggered by a "frequency variation" in the national grid, affected cities including Karachi, Lahore, Islamabad, Peshawar, and Quetta. 
As #ElectricityShutDown trends on Twitter, we bring you some of the amusing memes and tweets to come out of the national issue. 
Let's have a look at these memes: 
Meanwhile, Power Minister Khurram Dastgir said that the government was hoping to restore electricity in the country by 10pm.
"Target is to restore power by 22:00 (10pm) local time but trying to restore much before that," the minister told Reuters.
Soon after the power breakdown was reported, Dastgir, while talking to Geo News, said that the power generation units are temporarily shut down in winter at night as an economic measure to save fuel costs.

"When the systems were turned on at 7:30am this morning one by one, frequency variation was reported in the southern part of the country between Jamshoro and Dadu. There was a fluctuation in voltage and power generating units were shut down one by one due to cascading impact. This is not a major crisis," said the federal minister as the country plunged into darkness for the second time in four months.
The minister said that his ministry has started restoring some grid stations in Tarbela and Warsak.
"Peshawar Electric Supply Company (PESCO) and some grids of Islamabad Electric Supply Company (IESCO) have already been restored," claimed the minister.
Talking about the breakdown in Karachi, the minister said that the matter in the port city is complicated as it has a complete electric supply system.
"We provide K-Electric about 1,000-1,100 megawatts routinely, however, it will be restored within a few hours. It is not certain how long will it take to sort this issue. However, my target is to restore electricity in the country in the next 12 hours," said the minister.
In the afternoon, Dastgir tweeted that ministry was working on restoring electricity from north to south.
"Electricity is restored partially in distribution companies Islamabad, Peshawar, Quetta, Multan, and Sukkur," said the minister