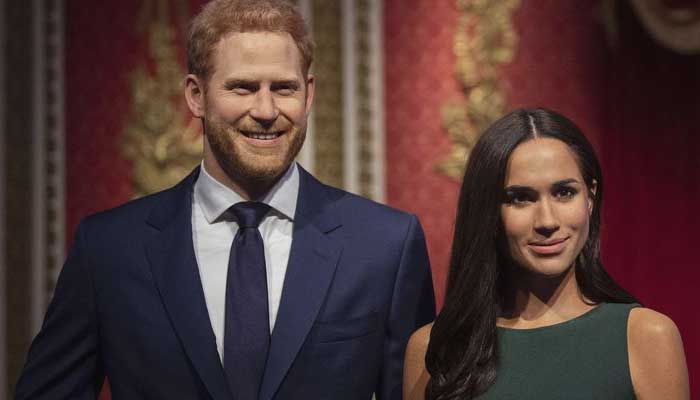 King Charles III - who ascended to the British throne following the death of Queen Elizabeth II last year in September - is struggling to deal with two "ticking time bombs" ahead of his Coronation, a royal commentator has claimed.
Royal experts and historians seem to be divided over the Duke and Duchess of Sussex's persistent claims and attacks against the royal family.
Some believe that the couple's repeated stunts have failed to change minds of the people. While, others think that Harry and Meghan's revelations are causing an irreparable damage to the monarchy and the royal family.
Royal expert Daniela Elser, in an op-ed for News.com.au, wrote: "One of the big unknowns in all of this is what the hell is going to happen with the King's Coronation. It has been widely reported that the Duke and Duchess, despite their pariah status, will be invited to the big day but whether they will attend is the multimillion-dollar question. (Perhaps quite literally if they deign to bring cameras with them.)
"If they did jet in, could or would the Sussexes be given entrée into the royal inner sanctum given that photos taken inside Buckingham Palace (without Queen Elizabeth's permission, according to the Telegraph) ended up splashed across screens for Netflix subscribers?
"What both this and the Andrew situation reveal is that Charles has no real idea how to handle these ticking time bombs."