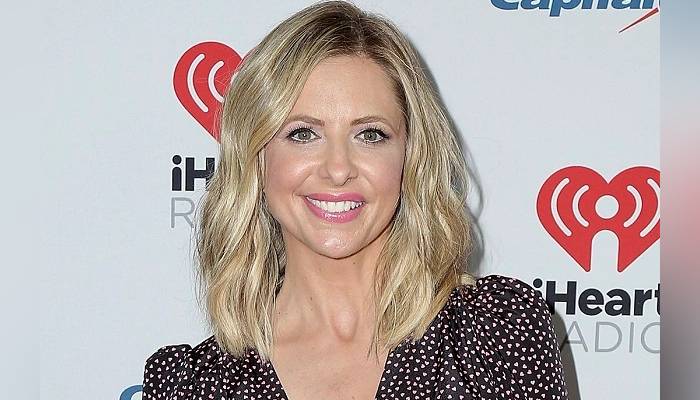 Sarah Michelle Gellar has recently shared her thoughts on female-led superhero movies, and how audiences do not accept women in the leading cast of Marvel movies.

In a new interview with The Guardian, Sarah, who played a vampire slayer in Buffy series, said, "Genre is where women can really succeed and hold an audience."
The Cruel Intentions star continued, "Every time a Marvel movie tries to do a female cast, it just gets torn apart.
"Unfortunately, audiences weren't as accepting. There's still this mentality of 'the male superhero', this very backwards way of thinking," claimed 45-year-old.
In previous interview with Independent, Sarah revealed that she was being branded as "difficult" woman during early days of her career.
"A lot of times on sets, you're told not to make waves', 'You're replaceable.' And in Hollywood, and when you're specifically a young female and you speak up about things, you're labelled as 'difficult'.
However, she commented, "But now I'll wear that with pride, if 'difficult' means that I expect everyone to come with their 100 per cent A-game."
Sarah added, "If you have the weight of the world on your shoulders, and you're doing all this work and someone's late on something – it's OK to not be OK with that. But it does get you that label, which I think is unfair."