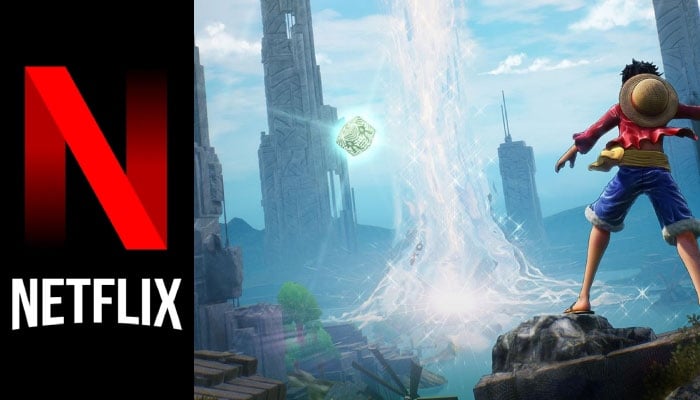 Netflix plans to add one of the most popular manga series, One Piece, to its streaming library.
Tomorrow Studios, behind Netflix's now-canceled Cowboy Bebop adaptation, is producing the most well-recognised manga series.
One Piece is one of the highest-grossing fictional franchises of all time, generating over $21 billion in revenue across its multiple mangas, films, video games, and various other pieces of merchandise, as cited in What's on Netflix.
Although it's not confirmed, Netflix is looking to release the series, most probably on Thursday, August 31st, 2023.