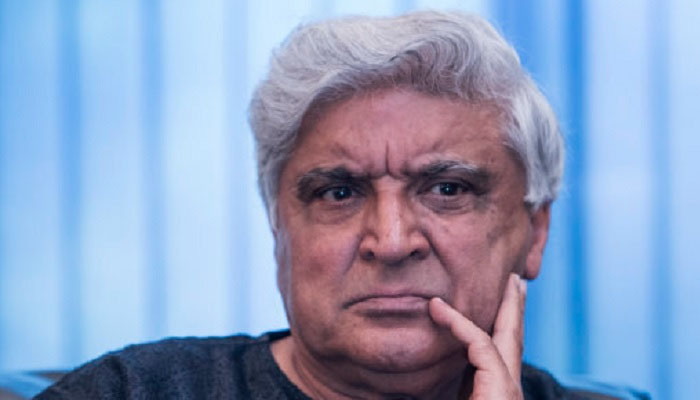 Javed Akhtar recently appeared on a chat show with Arbaaz Khan and talked about how veteran actor Rajesh Khanna helped him in getting more successful in terms of money as he progressed in his career. 
He spoke highly of Rajesh and revealed, "The makers of Anzar were stuck because of the second half. We had become friends with Rajesh Khanna around 1969-70, when he told us he wanted us to work on the film's script as he needed the film to work. He said he was buying a home worth ₹4.5 lakh in Mumbai's Carter Road and needed money for the same. The producer had given him ₹2.5 lakh already, which he could not return. He could not leave the film, but was scared that the second half was so bad that he could be kicked out of the film industry."
He further added, "After we read the script, we gave the makers two conditions – the hero will remain the same, and we will retain the elephants, but everything else will be changed. They liked what we wrote, even though we were joking most of the time, while working on the script. This time Rajesh made sure were were paid well. We earned ₹10000, with each of us making ₹5000. So, were were becoming richer and richer."