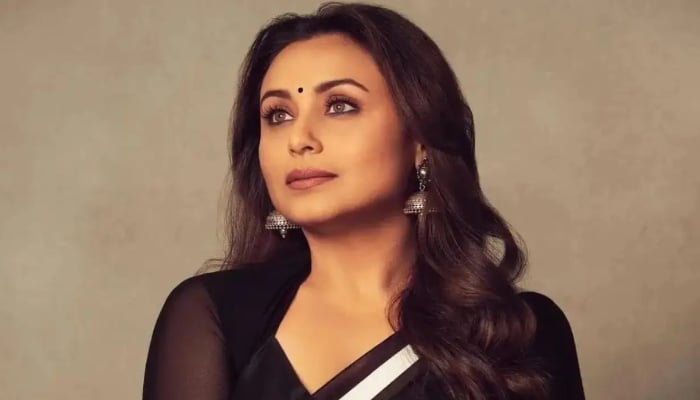 In a recent interview, Rani Mukerji spoke about the kind of characters that she like doing and the ones that actually excite her.
According to her, films that tell stories from the Indian woman's perspective are the ones that are moving and important to portray at the same time.
While talking to Pinkvilla, Rani stated: "I think what excites me today at this point of my career is that each time there is an important story to be told through an Indian woman's perspective. That is what really triggers my emotion because I am an Indian woman myself and I have been a small child, a young Indian girl, a young Indian woman, a married Indian woman and I am a mother, so I think for me to portray Indian women emotions is very important."
"I want a global audience to see what we Indian women are all about which is very important because people can understand what is happening in a country through the lens of a woman staying in that particular country. So I think that is very important for me to portray each time when I am playing a character."
She further said that for her it's never the genre that matters, rather it's always the subject a and character that attracts her towards the film.
"For me, it's never the genre. For me, it's always the storytelling and the subject and my character that excites me."
Mrs. Chatterjee Vs Norway features Rani Mukerji in pivotal role along with Anirban Bhattacharya, Neena Gupta and Jim Sarbh.