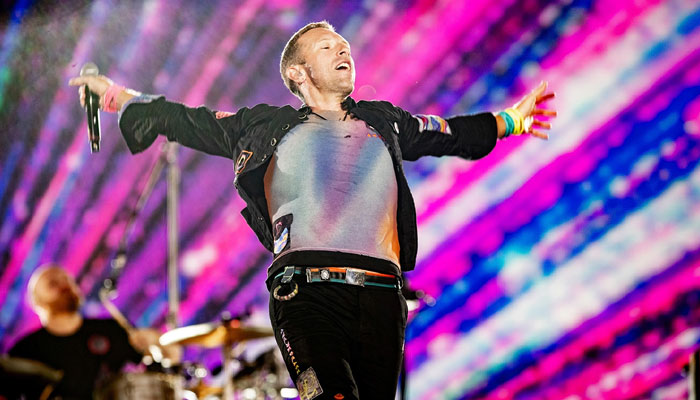 Zach Braff revealed Coldplay's 2000 Don't Panic track got him through depression.
Speaking to NME, the Scrubs star said, "It's the first track on [his directorial debut] Garden State, and I have such a sentimental attachment to that time of my life and what that became with that film."

He continued, "It's just one of those songs that I can't hear anymore, even though it's one of my favourite songs ever. I just so associate it with that time of my life. When that album came out, 'Parachutes,' I don't think I've ever responded to an album the way I responded to 'Parachutes.'
"From start to finish there wasn't a single track that I would ever consider skipping and I love Chris Martin. I love his voice. It was a particular time in my life when I was quite depressed and man did that hit me at the right time. And so when I wrote Garden State I wanted to include it because to me it was the soundtrack of my life," the actor added.
The actor revealed he was going through depression when he made his breakthrough from the hit American sitcom.
"Just because you're successful, it doesn't mean you're not depressed," he said.

"I was going through a rough time and was thrilled to have success but I was still a young man struggling with his own mental health problems and that album just really spoke to me."
The actor added, "It really was a very important album for me. So when I got Garden State made I said well 'I don't know if we'll be able to afford it but man it would be cool if this movie opened with 'Don't Panic'."