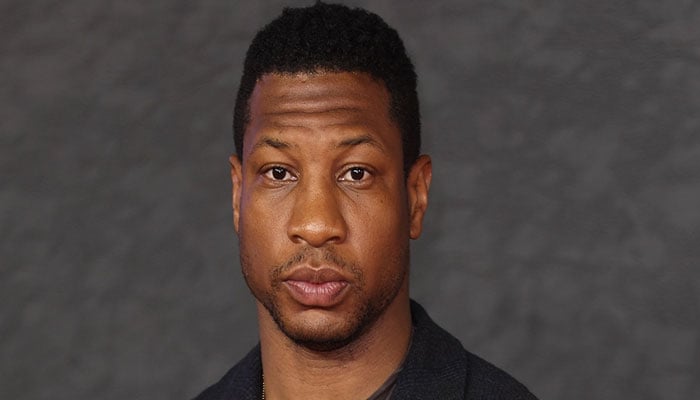 Jonathan Majors lawsuit takes a step further as his lawyer released text messages, reportedly sent by a woman who is seemingly blaming herself for the fight.
An attorney for the Creed III actor has shared text messages on Thursday, which he claimed that came from the woman whom he is accused of assaulting.
According to the shared messages, which have not been verified yet, the woman wrote Majors afterwards that "I told them it was my fault for trying to grab your phone."
The woman also mentioned that she was "angry" that Majors had been arrested, and that she assured that the charges did not have her blessing.
"I reiterated how this was not an attack," the woman allegedly wrote. The person who sent the texts also indicates she had "injuries" and that "we had a fight."
However, a representative for the NYPD said, "We have an active and ongoing investigation but cannot comment beyond that."
For the unaware, Majors was arrested in Manhattan over charges of assault and harassment, following a domestic dispute with a 30-year-old woman, according to authorities.
The New York police responded immediately after receiving a 911 call on Saturday at an apartment in Chelsea, Majors was taken into custody without incident.
According to the authorities, the unnamed victim was later taken to the hospital with "minor injuries to her head and neck."
"Mr. Majors completely denies assaulting the woman," his criminal defense lawyer Priya Chaudhry revealed in Thursday's statement.
She also alleges that it was Majors who called 911.