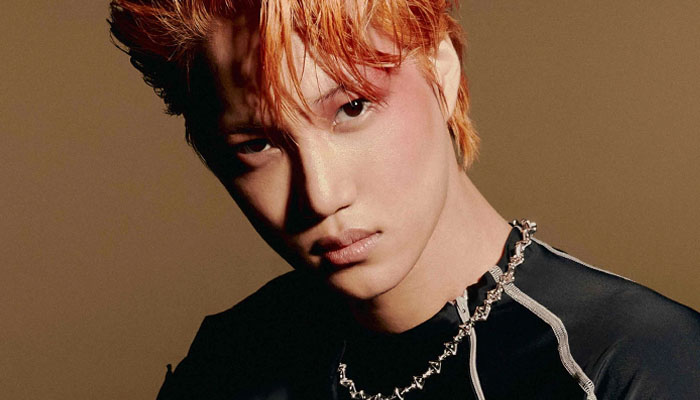 K-pop group EXO's Kai has announced the official date for the start of his mandatory military enlistment. His agency SM Entertainment announced the news on May 3rd.
"Hello. This is SM Entertainment.
We have come to relay sudden news to fans regarding Kai's military service.
Kai was preparing for EXO's comeback scheduled for this year, but due to a recent change in regulations of the Military Manpower Administration, he is set to enter the army recruit training center on May 11 where he will receive basic military training, and he will then serve as a public service worker.
In respect of Kai's intention to enlist quietly, his enlistment location and time will not be revealed, and there will be no special event on the day of, so we ask for the understanding of fans.
Regarding the plans for EXO's album, we will inform you once the details are sorted out.
Thank you."