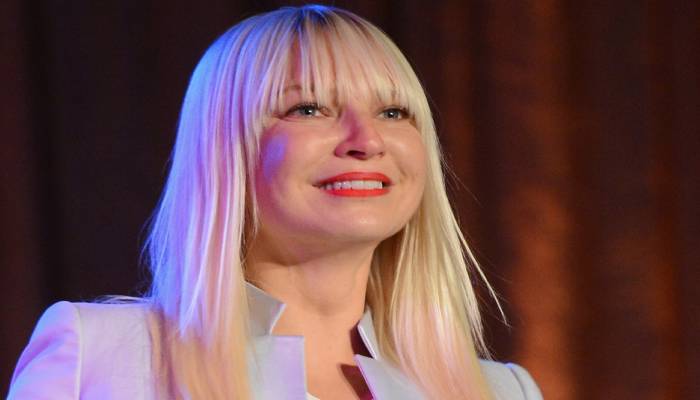 Sia has recently revealed she is being diagnosed with autism, two years after her movie Music faced backlash for its depiction of autism.

During her appearance on Rob Has a Podcast, the Titanium hit-maker said that she was "on the spectrum".
"For 45 years, I was like, 'I've got to go put my human suit on.' And only in the last two years have I become fully, fully myself," stated the 47-year-old.
The Cheap Trills singer explained, "I'm on the spectrum, and I'm in recovery and whatever — there's a lot of things."
"I think one of the greatest things is that nobody can ever know you and love you when you're filled with secrets and living in shame," remarked the Chandelier crooner.
Sia pointed out that when we "tell strangers our deepest, darkest, most shameful secrets, and everybody laughs along with us" so, "we don't feel like pieces of trash for the first time in our lives".
This is the first time "we feel seen in our lives for who we actually are" mentioned the Australian singer, adding, "and then we can start going out into the world and just operating as humans".
Back in 2021, Sia was slammed by the autism community over casting neurotypical Maddie Ziegler who portrayed a character with autism in Music movie.
However, after the movie was nominated for Golden Globe Awards 2021, the songstress apologised on social media, stating, "I listened to the wrong people and that is my responsibility, my research was clearly not thorough enough, not wide enough."
Meanwhile, Sia congratulated Carolyn Wiger, a runner-up in the recent 44th series of US reality-based series, Survivor and even called her "favourite player" for showing her "quirky personality".
It is pertinent to mention that the songwriter also awarded the Wiger with $100,000 to help with her financial troubles.