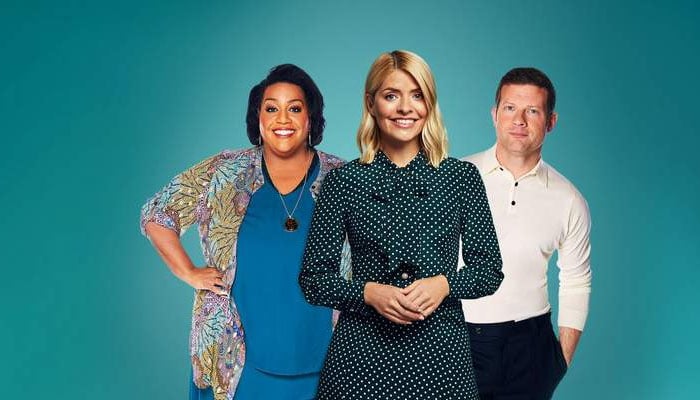 Public phone-ins on This Morning will be "heavily vetted" to keep the hosts from facing outbursts over the former host Phillip Schofield's scandal. Holly Willoughby will be appearing on the show after taking an early vacation with her family.
The production staff will be taking on the responsibility of scanning the calls, and segments including audience interactions will also be minimized to avoid any abuse being directed their way.
The news comes amid reports that Holly is preparing to present a "honest and personal statement" on the whole scandal surrounding her co-host of over a decade, who revealed to the Daily Mail that he had an affair with a younger man while still married to his wife.
She will be joined by the former guest host Josie Gibson who will take a permanent position as a co-host on Mondays and Tuesdays with Willoughby. There have also been reports that she is being eyed by BBC bosses as they seek to take her away from ITV.
The This Morning social media pages have generally kept silent on Phillip Schofield's affair with the man who he worked with and met when he was 15 years old. In a new BBC interview, he claimed that his infidelity began with a kiss when the young man was 20 years old.