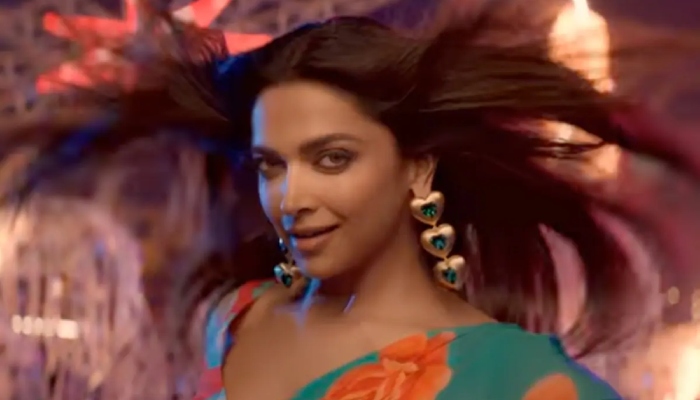 Shahrukh Khan starrer Jawan has won hearts, however, what caught fans attention was Deepika Padukone's cameo that blew them away.
The Pathaan star plays the role of Aishwarya Rathore, which interestingly happens to be the name of her debut character in the South Indian film, Aishwarya (2006).
Taking to X, (formerly known as Twitter) fans expressed their admiration on how Padukone does not need long run-time or role "to make a huge impact on the big screen."
Take a look at some of the reactions here:
The Jawan craze
Jawan opened in cinemas on September 7, 2023, and was able to garner Rs.150 crores worldwide on its first day. SRK fans flocked to the Gaiety Galaxy theatre at 6am to watch the first show as they chanted, "India ki shaan Shah Rukh Khan."