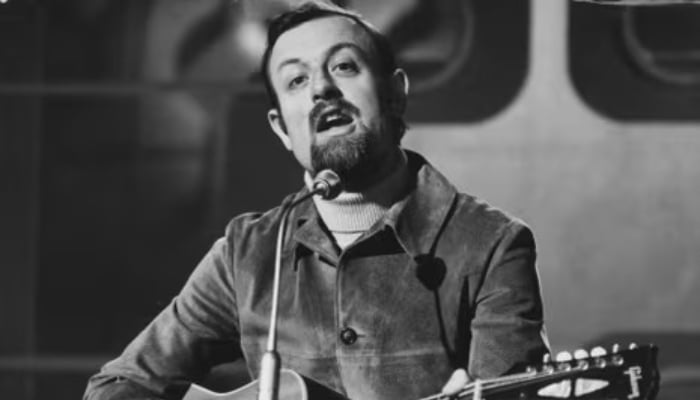 Roger Whittaker, an acclaimed folk singer known for his hit song Durham Town and expert whistling has died at the age of 87.
Roger who started his career in folk clubs rose to fame after a duet with Des O'Conner in 1986 on the Skye Boat song.
According to The Mirror, the news of the musician's death has been confirmed on his website as it shows the year of his death along with his birth year and invites his mourning fans to leave a comment. 
One of his fans penned their tribute to the singer, "The Last Farewell. A truly great troubadour who brought so much pleasure wherever he performed."
Roger was also a veteran as he served in the Kenya Regiment for two years before moving to the UK in 1959.
Roger Whittaker's Hit Songs
His most famous songs include The Last Farewell, New World in the Morning, and Durham Town. According to his website, the singer has sold over 50 million records worldwide.
Roger's Personal Life and Family
Robert Whittaker married his wife Natalie in August 1964 and shared five children with her Emily, Lauren, Jessica, Guy, and Alexander.