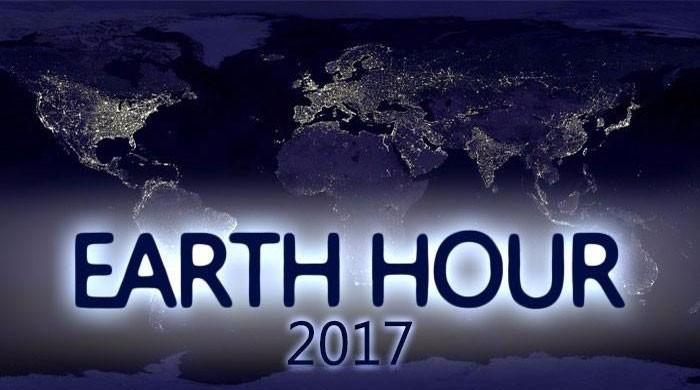 Turn off your lights on March 25, Saturday from 8:30-9:30 pm to show your resolve...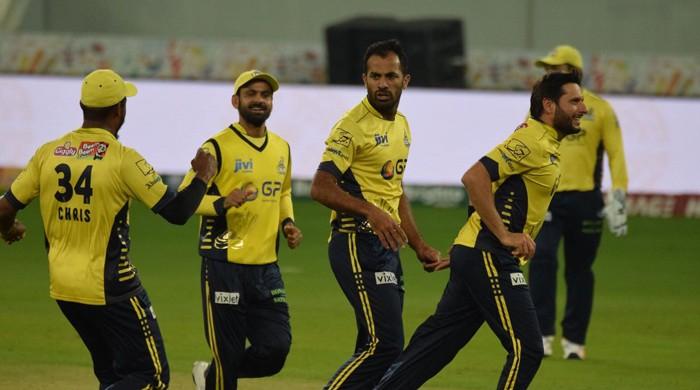 If you didn't support Zalmi before, time to change your mind now
Chasing a small target of 127, Islamabad United collapsed at 82 runs
Top moments from Gladiators vs Zalmi 1st playoff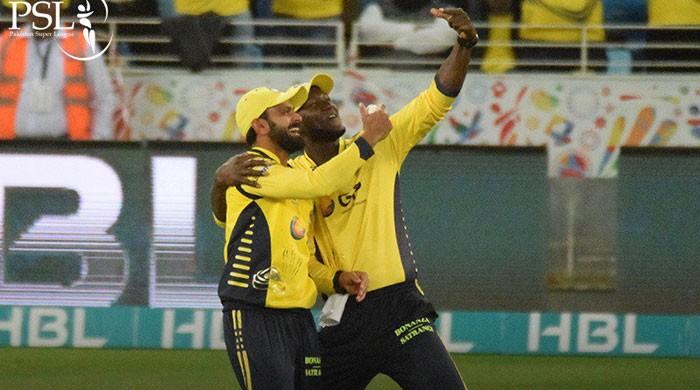 With so many amazing moments already, here is a collection of the top five
Anyone who's seen Brendon McCullum lead a side knows this man will not spare the...
Nobody likes to lose. But what's even worse than losing is losing without a fight
In today's cricket, the key to success is to attack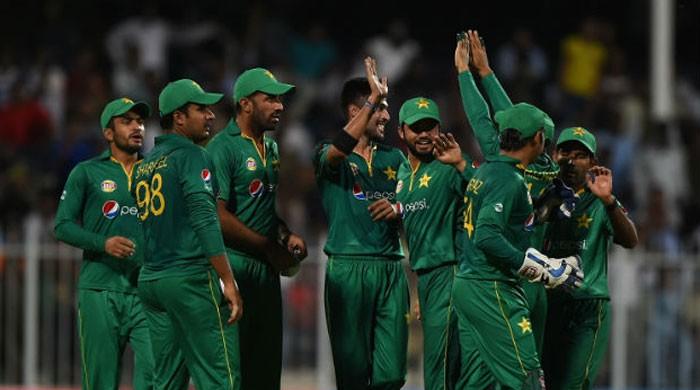 Pakistan currently ranks eighth in ODI Team Rankings, two points behind Bangladesh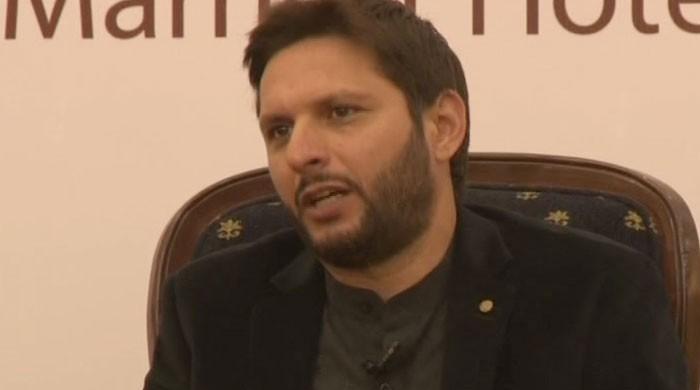 Shahid Afridi shares future plans for reviving cricket in Pakistan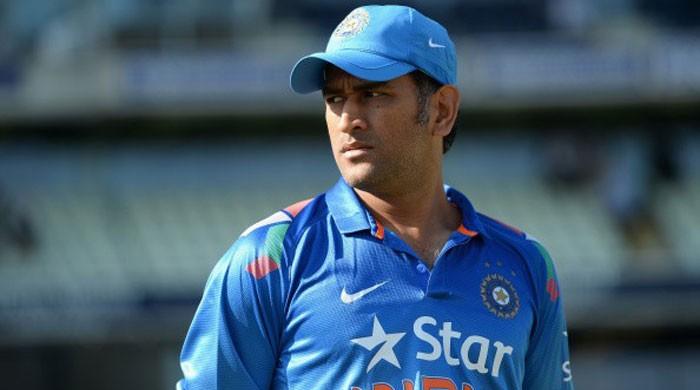 A quiet end to a defining era in Indian cricket
Entrepreneurs, inventors, activists and artists come together for an evening of...