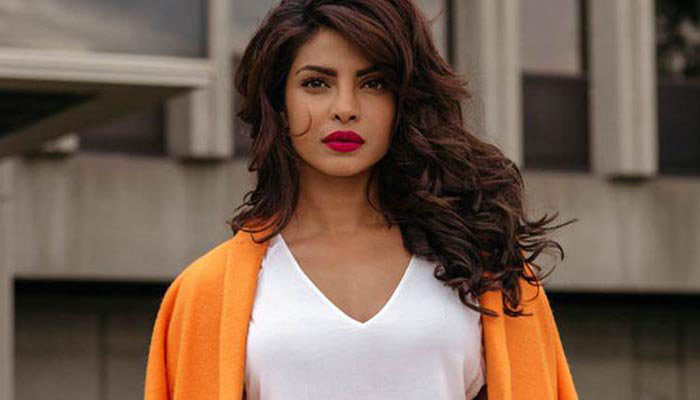 Priyanka Chopra is one dedicated and talented actress; not only that, she is among that handful of actors who proved her mettle at a young age.
The actress in a recent tête-à-tête interview said that these days she is overcoming personal life woes.
She said that she was earlier in a very committed relationship, however, since a year she has been single.
Priyanka said that she said that she always had the desire to settle down, adding that she wanted to get married ever since the age of 12.
The actress, in the same vein, said that she will always be a working woman no matter what.
While reflecting on her desire to get married, Priyanka said that during her school functions, she always wanted to be a dulhan (bride).
Priyanka said that the idea of jewellery, dresses and frivolous functions fascinated her.
But the actress was to quick to add that marriage does not make or break her, and her family has always told her that she should find someone who values her achievements — well, we also hope Pee Cee that you find the right one.