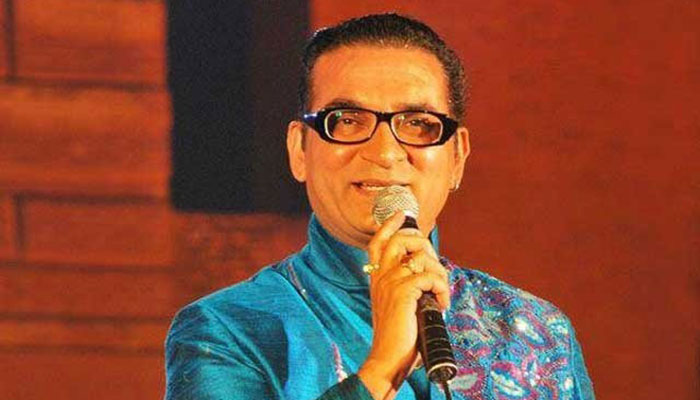 Indian singer Abhijeet Bhattacharya has denied sexual harassment allegations leveled against him and said that "fat and ugly girls" are blaming him.
Bhattacharya's comments came after a former flight attendant accused the singer of sexually harassing her at a pub in Kolkata in 1998.
In a Facebook post, the former flight attendant, who goes by the name Bodhisattva YaMyoho, claimed that 20 years ago, Bhattacharya grabbed her by the wrist and pulled her closer after she refused to dance with him.
She further wrote, that angered by her behaviour, Abhijeet screamed in her ear, "B****, what do you think of yourself, wait till I teach you a lesson".
Bhattacharya who has collaborated with actor Shah Rukh Khan for songs in his films such as Yes Boss, Josh, Baadshah, Chalte Chalte, in an interview with Indian Express denied the accusations, insisting he did not do this back in 1998 or at any other time.
"Somebody told me over the call. I was not born at that time. I have never gone to pubs in my life. You'll never find me at any page 3 or filmy parties. My name sells. If someone's benefiting from it, good. Sometimes earning their bread and butter with my name, it's fine," Bhattacharya said.
"I don't know against whom should I take action. Why should I give attention to that person? You are giving it importance not me. Most of the people who are coming out right now are dirty, ugly people. Koi mota hai koi patla hai. No one deserves (the attention). Just to grab some attention they are coming out. Most of the fat and ugly girls are blaming and I wasn't born at that time," he added.