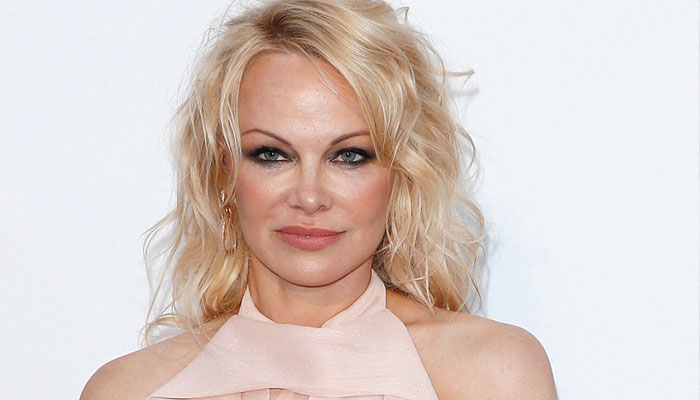 Pamela Anderson weighs in on her childhood trauma, as well as its impact later in her life.
Anderson wore her heart on her sleeve during an interview with People magazine for their cover story.
There, she started by detailing some of her life story, as well as ability to overcome struggles relating to abuse and even heartbreak.
She even admitted, "I do feel like I've definitely figured out who I'm not over a lifetime and now I'm remembering who I am."
"And who that little girl was before anything happened to her," Pamela also added.
Being a girl to liked "bugs and snakes and nature and climbing trees," all while losing faith in the adults around her because she was molested at a young age.
"In my case it was a female babysitter who sexualized me very early, forcing me to play weird games" she explained.
All of this occurred because "she threatened me not to tell anyone. Or else".
And "I was trying to protect my brother. I didn't want it happening to him and so I would do things so she wouldn't touch him. And that's where it all unraveled. I was very ashamed. I didn't tell anyone. I didn't know what to do."
What made matters worse for her however, was meeting a man 10 years older than her, when she was just 12, and getting raped.
It was then that "Part of me just gave up. That was kind of another nail in the coffin."
During the course of her interview, Pamela also weighed in on her struggles with self esteem and admitted, "I never thought I was pretty."
"I always thought I was athletic and funny. It kind of catered to my insecurities and probably because of my early sexualization and my shame about it all, I didn't want to feel that way. I didn't like that I had any kind of qualities that were attracting the wrong kind of attention."