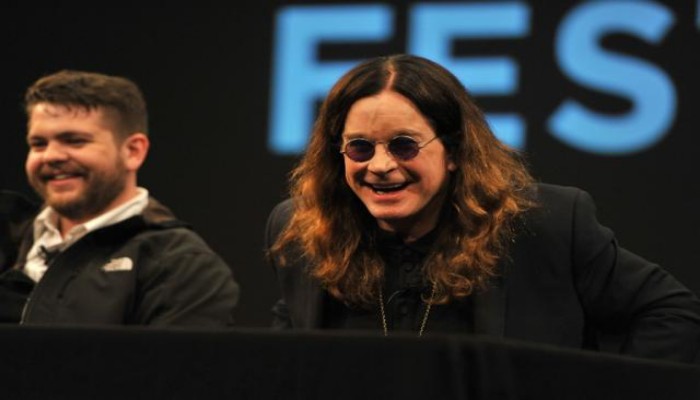 Heavy metal legend Ozzy Osbourne on Wednesday announced he was cancelling tour dates in his native UK and Europe, saying his body was "still physically weak" after a spinal injury.
The Birmingham-born 74-year-old singer announced on Twitter that he was cancelling long-delayed tour dates in Europe and the UK "as I know I couldn't deal with the travel required".
The tour had already been postponed several times due to Osbourne's state of health and the Covid-19 pandemic.
He said that he was still suffering health problems after falling at his Los Angeles home in 2019 during a bout of pneumonia.
Since then, "My one and only purpose during this time has to been to get back on stage," he wrote.
"My singing voice is fine. However, after three operations, stem cell treatments, endless physical therapy sessions, and most recently groundbreaking Cybernics (HAL) treatment, my body is still physically weak," he said.
Marketed as the world's first "cyborg-type" robot, HAL is a hybrid assistive limb developed in Japan that helps people in wheelchairs walk again using sensors connected to the unit's control system.
Osbourne added that "in all good conscience, I have now come to the realization that I'm not physically capable of doing my upcoming European and UK tour dates."
"Never would I have imagined that my touring days would have ended this way" he added, thanking his fans "for giving me the life that I never ever dreamed I would have".
A former frontman for the Black Sabbath group, Ozbourne was fired from the group in 1979 due to concerns including substance abuse and then launched a successful solo act.
He also gained notoriety for his antics, including biting off the head of a live bat at a show in 1982.
In the early 2000s he found success among a new generation as a reality star -- starring as himself, an endearing if shambolic father figure -- on the MTV music channel show "The Osbournes."