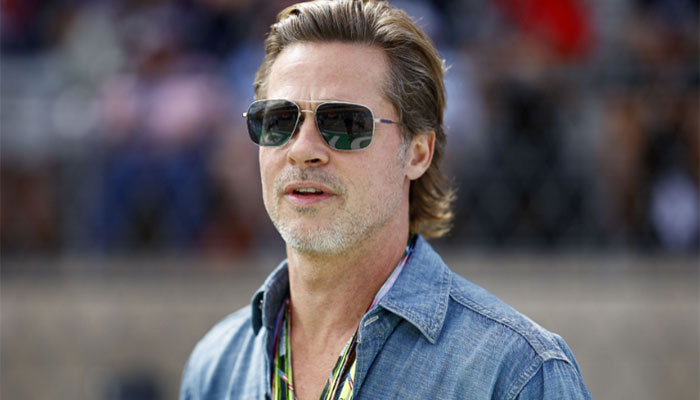 Paris: They are little corners of French paradise that draw British and American rockstars to record their masterpieces -- with a little help from Brad Pitt.

France has long had its share of famous music studios that have attracted not just local talent, but foreign bands hoping some of the country´s artistic heritage will rub off on them.
Some have fallen into disrepair, such as the famed Herouville chateau where Elton John, Iggy Pop and David Bowie recorded in the 1970s.
Super Bear Studios welcomed Paul McCartney, Queen and Kate Bush before it was destroyed by fire in the 1980s.
But others are getting a new lease of life.
Miraval, a villa in the sun-kissed southern region of Provence, opened its studio in 1977 and saw Pink Floyd record part of "The Wall", as well as albums by AC/DC, The Cure and Muse.
Largely abandoned, it was bought by Pitt and then-wife Angelina Jolie in 2008.
Despite a bitter divorce wrangle, Pitt oversaw a renovation of its music studio with the help of French sound engineer Damien Quintard.
"One day, I got a message from Brad Pitt, who wanted to see me the following week -- I thought it was a joke," said Quintard.
Pitt, an amateur guitarist himself, told Billboard: "It was pretty dank in there. It hadn´t been touched since the 1970s, maybe the 80s. It needed a cuddle."
The first artist to use the revamped, ultra-swish studio after its reopening last summer was Sade, who recorded her first and third albums there in the 1980s.
"My goal is that magnificent creations come out of here, so judging the result will take time, like making wine," said Quintard.