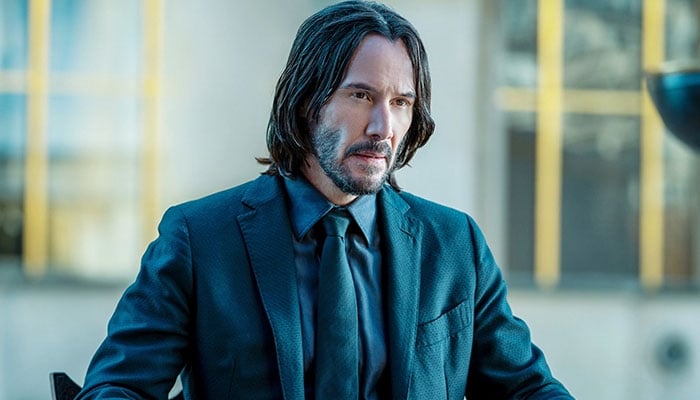 John Wick filmmaker Chad Stahelski weighed in on the film's post-credits scene.
"I would love it if they carry on," adding. "You'd have to ask Keanu [about] his thoughts, but, for me, I love the idea," the director told EW.
The director adds, "We did have versions of that scene that we actually put in the movie, pre-credit, but we didn't know if that was the right direction. I like not knowing if Akira actually did something or didn't.
What choice did she make after that cut? I love the character of Akira, and I love the character of Caine, so maybe that's her transformation into what John Wick had become — or maybe she does the morally good thing and doesn't make the next move. But those are two characters I'd love to see again, personally."

It is pertinent to mention here Keanu Reeves-starring John Wick franchise's initial three installments did not have a post-credits sequence.