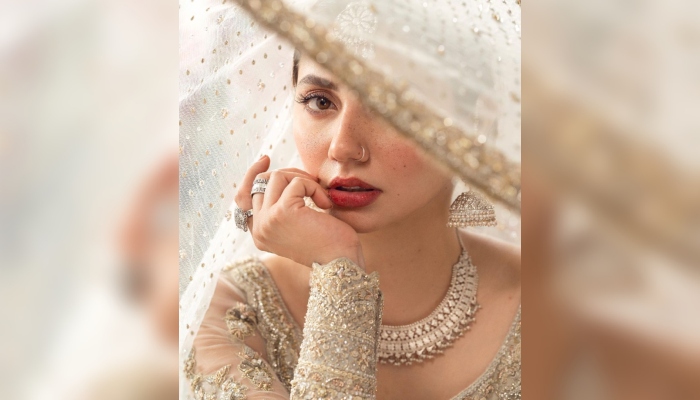 Pakistani superstar Mahira Khan's manager and team member Anushay Talha Khan responded to local media reports about the ace actor tying the knot for the second time.
Mahira's wedding ceremony, according to these reports, will be held in September at a famous hill station in Punjab with close relatives and friends in attendance.
The report added that the actress would get married to her close and old friend Salim Karim.
However, when Geo.tv reached out to Anushay to confirm or deny the news, she termed the reports "irresponsible journalism".
According to Khan's team member, the reports have been published without an official statement from the actress's family or team. Meanwhile, the actor's manager has neither confirmed nor denied the news.
This is not the first time that the news of Khan's marriage has circulated on social media. Four years ago, it was rumoured that the Humsafar artiste was set to wed Karim in Turkey.
The Bol-actress, however, denied the reports.
Mahir was married to Ali Askari in 2007, but their relationship ended after a separation in 2015. From her first marriage, the actor gave birth to her son, Azlan, who is now 13 years old.