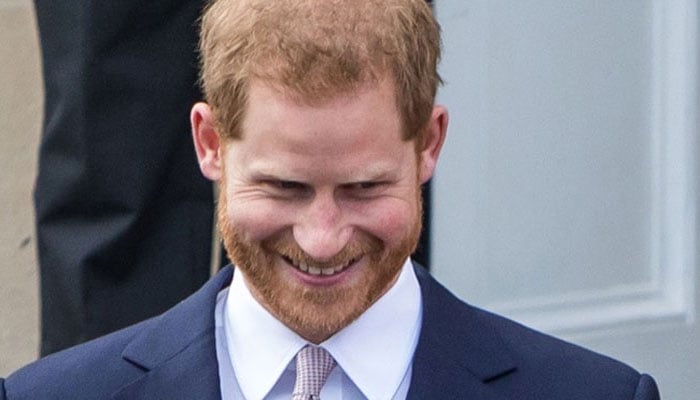 Prince Harry has just come under fire for making the world think he's "single-handedly" taken up the cause of mental health.
Claims about Prince Harry's bid to allegedly 'hog the spotlight' has been referenced by royal commentator Daniela Elser.
She broke it all down in her piece for News.com.au.
In it, she started by saying, "If a person didn't know any better, they would have to assume that it was Harry and only Harry who inside the royal family had single-handedly taken up the cause of mental health and passionately run with it."
"Except that is not the whole truth or the full picture. Far from it."
"Somehow, William and Kate, the Prince and Princess of Wales have been entirely excised from the story of the royal family and mental health work."
Even though one of the very first organizations Princess Kate became the patron of was the children's mental health charity, called Place2Be.
She later took over the Anna Freud Centre and Maternal Mental Health Alliance later too.
"It was not just Harry but his brother and sister-in-law, the three of them equally and together, who used their shared Royal Foundation to start Heads Together in 2016" Ms Elser shot back by saying.
Not to mention, even Prince William has come out with an admission about Princess Diana's death. At the time he admitted to feeling "pain like no other."
"Tt was not just Harry but also William and Kate working away at the mental health coalface," she later added
Before concluding she also added, "And yet, all of this is missing from Heart, with the story being presented one where Harry was the sole HRH to spearhead to reframe the conversation around and to destigmatise mental health."
"Any part played by anyone else is overlooked and the contributions of the Waleses on this front are entirely omitted."