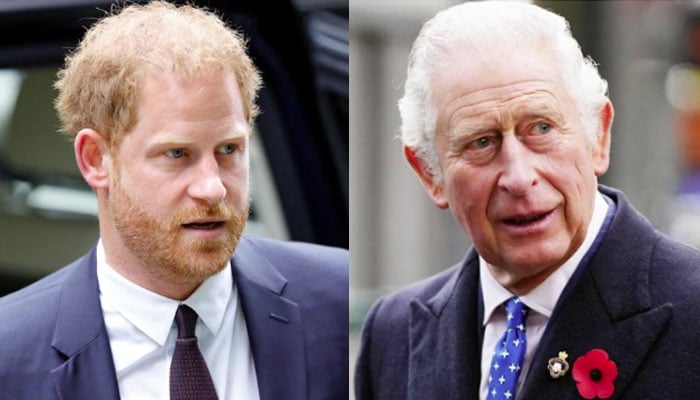 King Charles did not make any effort to reach out to estranged son Prince Harry after late Princess Diana's bombshell audio was leaked about the monarch's desire of having a daughter.

According to National Enquirer, the new monarch believes if he had a daughter instead of a second son, then she would not have betrayed him like Harry did.
In the unearthed audio recording, the former Princess of Wales said that Charles was "disappointed" after she birthed another son after Prince William as he was hoping for a daughter.
A source has now claimed that it might be really difficult for Harry, the Duke of Sussex, to discover that his father never wanted him in the first place.
But Charles is unbothered by it. "Word is Charles isn't backing away from his past comments," the insider spilt to the publication.
"I'm told he feels a daughter wouldn't have betrayed him as Harry has by trashing the family publicly and quitting his duties to live in the States with wife Meghan," the insider added.
"And of course, if Harry were a girl, there would be no Meghan," the tipster shared.