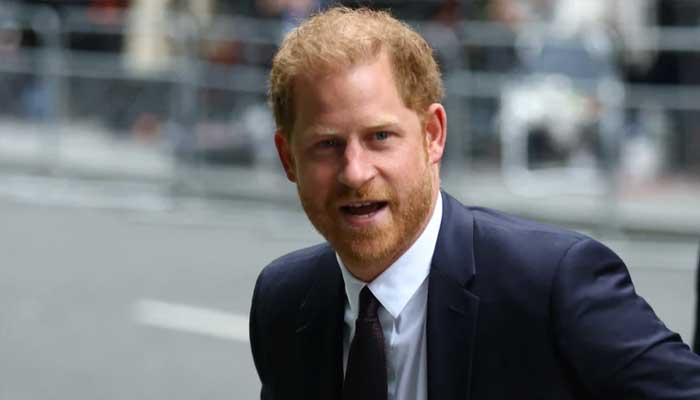 Dr. Stephan Keller, the Mayor of Düsseldorf said he did not want the Invictus Games to end.
Speaking to the media on Saturday, an emotional mayor said he was so impressed by the games and the enthusiasm of the people for the fates of the soldiers that he did not want this to end here and now. 

His remarks came as the Invictus Games 2023 came to an end.
Held for the first time in Germany, the Invictus Games the German Armed Forces and the City of Düsseldorf jointly hosted this unique international sports event from 9th - 16th September.

Initiated in 2014 by Prince Harry, The Duke of Sussex, the Invictus Games welcomed around 500 competitors from 21 nations as well as around 1,000 family members and friends to compete in ten disciplines.

With the 6th Invictus Games in Düsseldorf, the sporting event was aimed at giving soldiers who are wounded, injured or ill in body and soul a greater awareness and recognition in society and to support their path in rehabilitation.