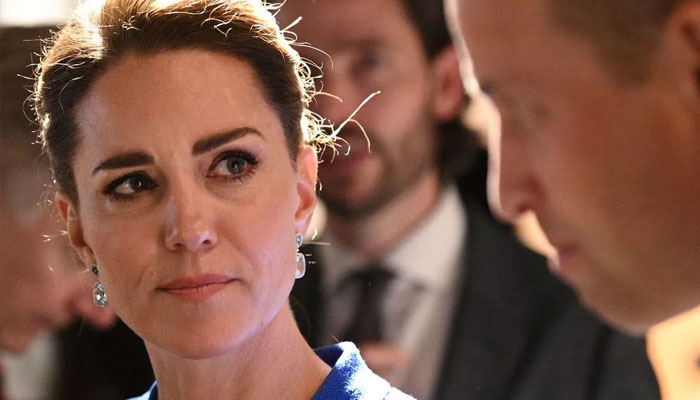 Kate Middleton has reportedly decided to step away from her past job role of 'fence-mending and breach-fixing'.
Royal commentator Daniela Elser issued these claims and findings.
Her thoughts have been shared in a piece for News.com.au.
In the piece, Ms Elser said, "Another thread in this tangled skein: That for years Kate and Harry seemed like a cheeky, giggling-at-the-back-of-the-class pair who got along as well as gin does with tonic. (Does that make William the lemon?)"
"The years since then have seen a similar pattern play out, with reports suggesting that Kate was working behind-the-scenes to bring her husband and brother-in-law back together for some fence-mending and breach-fixing."
"However, that was very much before" Ms Elser said before adding "before the Sussexes' Harry & Meghan and before Spare".
Before concluding she also added how the couple's docuseries ended up painting "William out to be an petty bully boy who felt threatened by the Sussexes' popularity and Kate a frosty sort who refused to extend the hand of sisterhood and the occasional shared, cathartic glass of post-engagement pinot grigio to Meghan." (sic)