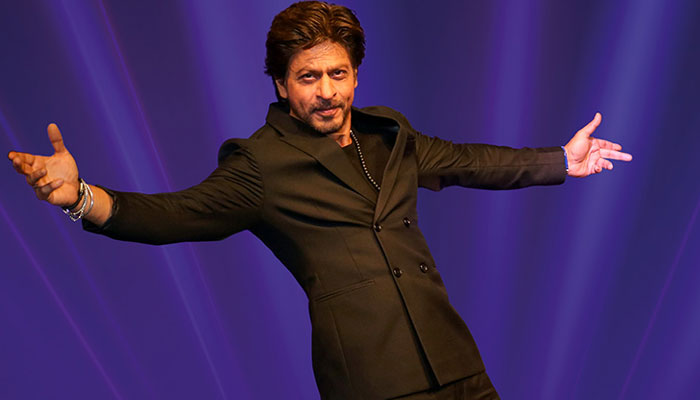 Bollywood actor Shah Rukh Khan will host a grand birthday party to celebrate his success in 2023, according to Indian media reports.

The Pathaan actor turns 58 on November 2 and will be celebrating his big day in Mumbai.
According to a report by Times of India, Salman Khan, Deepika Padukone, Alia Bhatt, Karan Johar and other Bollywood stars are expected to attend Khan's birthday bash.
Khan has reportedly the best year of his career in 2023 with Jawan and Pathaan collectively grossed over Rs 2000 crore on the global box office.
It is also revealed that the teaser of Shah Rukh's third film of the year, Rajkumar Hirani's Dunki, will release on his birthday.
He will watch the teaser with his fans.
Shah Rukh Khan's daughter Suhana will also attend the party with her co-stars from debut film The Archies.