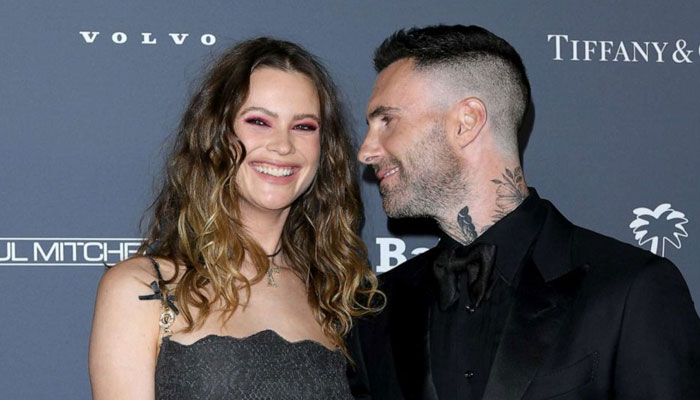 Adam Levine is working hard to rebuild the broken trust with his wife, Behati Prinsloo after a string of alleged cheating scandals rocked their relationship in 2022.

Explaining the Maroon 5 frontman efforts, the insider told OK! Magazine, "Behati never wanted to leave Adam, but if he'd been unwilling to change, she would've," the source added. 
"A lot of work was done, though. Adam realized that he needed to get his act together."
The Payphone crooner made amends with his better half after the scandal; he apologized for "cross[ing] the line," referring to it as a "regrettable" period of his life, while he stressed the relationship was restricted to flirting only.
Meanwhile, the tipster tattled that the 44-year-old put into the hard efforts to work out things with his kids' mother as he "never wants to come that close to losing Behati ever again," the insider continued. "She and the kids are his world."
The all-out efforts were preceded by an ugly scandal where multiple women claimed Adam flirted with them in DMs.
Expanding on the infidelity claims, one model named Sumner Stroh even alleged she was in bed with the Grammy winner for a year.