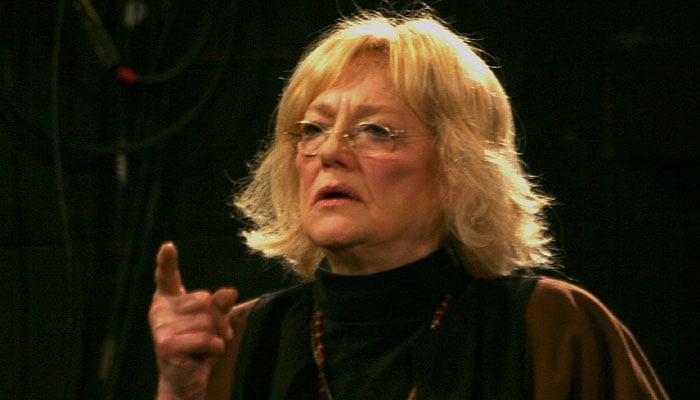 Suzanne Shepherd, popularly known for her crime drama roles in The Sopranos and Goodfellas, breathed her last at the age of 89.

Confirming the news to Fox News Digital, a representation of the late actress said Suzanne "passed away peacefully in her home in New York City in the early morning hours of November 17."
The statement continued, "Ms. Shepherd is survived by her daughter, the artist Kate Shepherd; son-in-law Miles McManus; and granddaughter Isabelle Shepherd," noting, "A memorial service will be announced for early 2024."
Born on October 31, 1934, the US actor proved her acting chops in the 1988 romcom Mystic Pizza, which starred Julia Roberts. It was also her debut film.
The other credits of the actress included Working Girl, Uncle Buck, and Second Sight.
Besides acting, Suzzane also worked as an acting teacher and private coach.