Gwyneth Paltrow recently revealed that embracing motherhood almost 19 years ago completely changed her life and impacted her career.
The 51-year-old revealed that she has not been in a full movie since the birth of her daughter, Apple, 19, adding, "The last I was in every scene of a movie was when I was pregnant with her."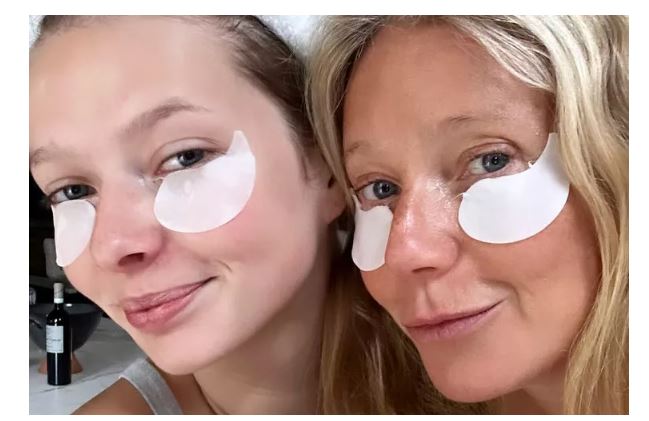 Paltrow stepped away from acting after Apple's birth
In an interview with People magazine for the publication's weekly cover, the Goop founder stated, "After giving birth to Apple, I stepped away from acting." 
She added that embracing motherhood, completely changed her life, "Everything felt redefined for me at that moment, and I wasn't sure if I wanted to pursue acting as a career anymore."
The actress-businesswoman shares two kids, a daughter Apple, and a son Mosses, with ex-Chris Martin, whom she stayed married to from 2003 to 2014.
Paltrow on having a teenage daughter
The Shakespeare in Love star appeared in an interview with Bustle and opened up about having a teenage daughter. She stated, "Having a daughter of that age is so fun, especially because she's into clothes, skin, and all that kind of stuff."
She continued that Apple is more girly than the actress, adding, "I have learned some really cool stuff from my daughter."