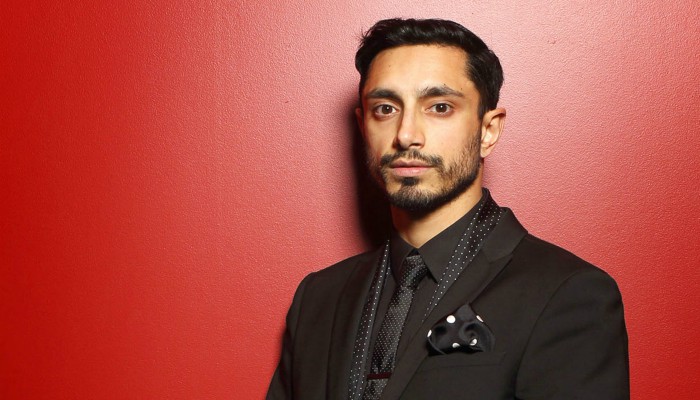 British actor of Pakistani descent Riz Ahmed has clinched fourth spot in this year's list of most influential Asian people in Britain while London Mayor Sadiq Khan retained first spot for the second consecutive year.
The GG2 Power List of the 101 leading Asian influencers includes various influential politicians, artists and actors of Asian origin in Britain.
The first three spots are occupied by politicians, with cabinet ministers Sajid Javid and Priti Patel at second and third place. Riz is the highest non-politician on the list at fourth place.
Slumdog Millionaire star Dev Patel climbed up 61 places to the 21st place.
Riz Ahmed, who has many award-winning TV shows and films to his credit, has spoken various times about lack of diversity in Hollywood. "If we fail to represent, we are in danger of losing people to extremism," he said while delivering Channel 4's annual diversity lecture in British Parliament.
"Riz Ahmed has been very outspoken and vociferous about issues of diversity, but it's important to recognise that [the success of the people on the list] builds on the efforts of previous generations [of actors] like Meera Syal and Sanjeev Bhaskar," Shailesh Solanki, executive editor of the GG2 Power List, said.
The British actor won critical acclaim for his role in The Reluctant Fundamentalist and other ventures. He recently also won an Emmy award for the TV series The Night of.
The GG2 Power List is published by Asian Me­dia Group (AMG), which also publishes Eastern Eye and Garavi Gujarat newsweekly, which was founded by Ramniklal Solanki CBE, the editor-in-chief of AMG.