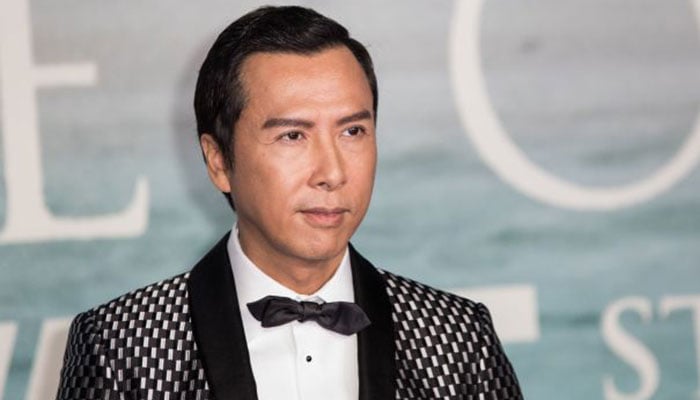 Chinese actor Donnie Yen is set to star in the live-action version of "Mulan" alongside actress Liu Yifei.
Yen will play the role of Commander Tung, who serves as a mentor and teacher to Mulan, Hollywood Reporter reports. 
This will be Yen's second big-budget Disney movie after he co-starred in Rogue One: A Star Wars Story. His other credits include the IP man series which just started work on a fourth movie. 
In November, Liu Yifei was picked to play the titular character after a worldwide search.
The film Mulan follows the story of a young girl who is fearful that her father will be drafted into the Chinese military, she aims to take his place instead. However, due to the nation's patriarchal rule, being a woman precludes her from enlisting, with the resourceful girl then pretending to be a man and proving herself to be a fierce warrior.

The movie will be directed by Niki Caro, who becomes the second female director hired by Disney, to direct a film with a budget higher than $100 million following A Wrinkle In Time's Ava DuVernay.
Caro's previous work includes the Whale Rider, McFarland, USA and The Zookeeper's Wife.
The movie is slated to be released on March 27, 2020.