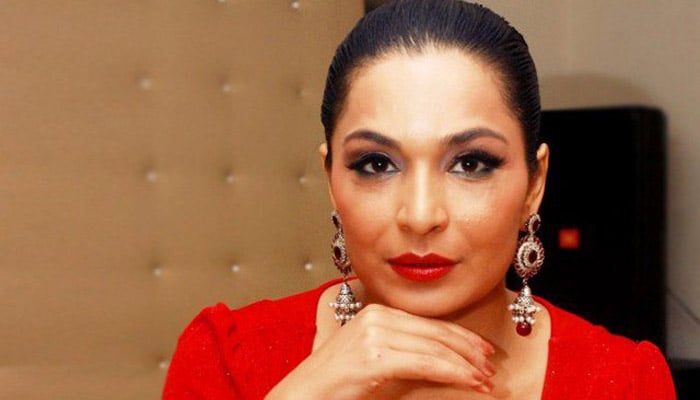 Pakistani actor Irtiza Rubab popularly known as Meera has announced that she is leaving the country for good.
"I am moving to the United States permanently in a few days," Meera said while speaking to Geo News on Thursday.
However, the actor did not share the reason for her decision to leave the country. "I will share the reason for leaving Pakistan with my fans soon."
Meera added, "I have green cards of both US and Canada."
Meera has made headlines numerous times in the past be it for her funny tweets or her bold statements.
Arrest warrants were also issued for Meera in 2015 on an application filed by her then husband Attiqur Rehman.
She made her movie debut in 1995, but earned nationwide critical acclaim in 1999 for her lead performance in Khilona.
Meera has also worked in Bollywood films like Nazar and Kasak.