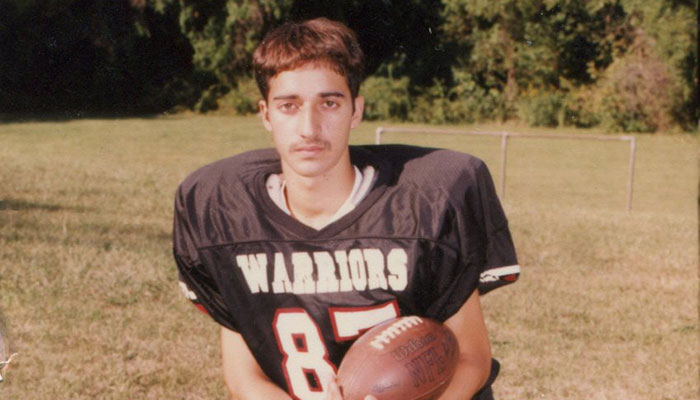 In 2014 the podcast Serial took over the internet when it was released.
And now HBO has announced it will be releasing a documentary based on the case.
The series will explore the 1999 disappearance and murder of 18-year-old Baltimore County high school student Hae Min Lee and the subsequent conviction of her ex-boyfriend, Adnan Syed.
The series which has been in production since 2015, will re-examine the events leading up to Hae Min Lee's disappearance, the original police investigation, and the present day when Syed awaits a new trial.
According to reports, "The Case Against Adnan Syed" will run to four hours.
Jemima Khan took to Twitter to make the announcement.
The series will explore issues of cultural conflict and features "exclusive access" to Adnan, the defence team, and to both Adnan's and Lee's former teachers.

Lee's body was found buried in a shallow grave in Leakin Park on February 10, 1999, about a month after she was last seen driving away from school.
"The series traces how the rush to justice and Syed's conviction in 2000 raised more questions than answers about what happened to Hae Min Lee, underscoring the instability of memory and conflicting eyewitnesses," the HBO release said.
The release did not say when the series will be broadcast.
The series will be directed by Amy Berg, who was also behind the 2006 documentary Deliver Us From Evil, which investigated sexual abuse within the Catholic Church.