Pakistan's first and youngest female visual effects artist in Hollywood, Laraib Atta, continues to make the country proud.

Laraib, the daughter of legendary singer Attaullah Khan Niazi Esakhelvi, has worked on blockbuster Hollywood movies, including the new Mission: Impossible film — Mission: Impossible – Fallout.
The visual effects artist, who had her big breakthrough at the age of 19 back in 2006, during an interview with BBC said, "Before I started the course I had no idea what VFX is. It's just I knew this that it is magic for films."
"The first time I watched Toy Story that really inspired me, I was like wow how is this done… I did not know back then that I would get into visual effects but it was in me all this time that something related to art and technology is what I wanted to do," she said.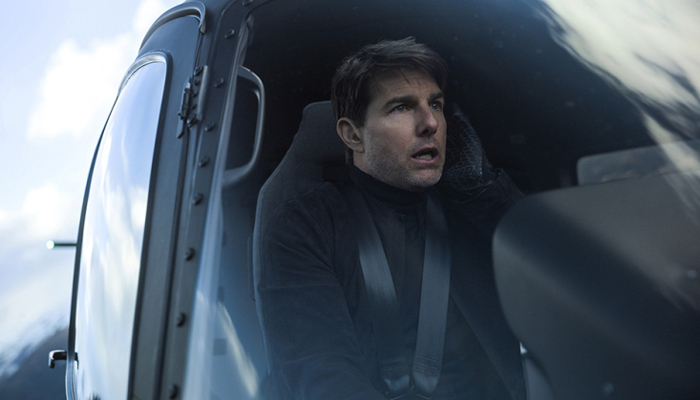 The legendary singer's daughter further said she has a hard time explaining to her family what she does but they support her.
Laraib hopes to inspire other Pakistani women too.
Stating that "back then when I started I was the only girl in the course and the youngest and of course the only Pakistani", Laraib said, "The goal is to get more women, young people into this, and more Pkaistanis."
Laraib's filmography includes blockbusters such as X-Men: Days of Future Past, Godzilla, Gravity, The Chronicles of Narnia: The Voyage of the Dawn Trader and Prince Caspian, 10, 000 BC and Johnny Depp's Sweeney Todd.