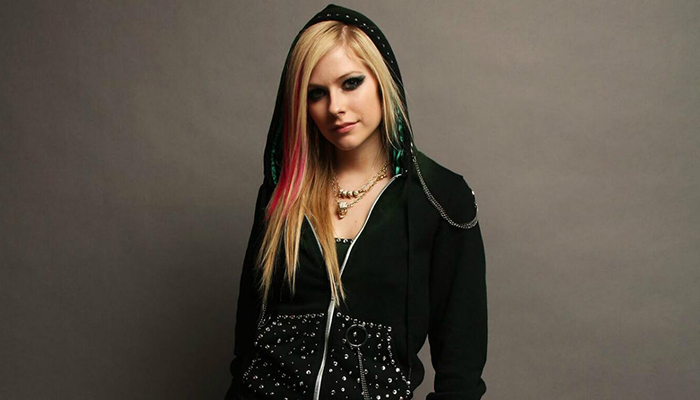 Iconic singer Avril Lavigne, who ruled the hearts of millions of fans across the world in the 2000s, announced the release of her first single in years, "Head Above Water" on September 19. 
In an emotional letter to fans, the singer revealed that in her five-year absence she was fighting Lyme Disease, but was able to turn her struggle into a powerful body of music. 
Lavigne wrote that she penned the single from bed, feeling like she was dying. "I had accepted death and could feel my body shutting down," she explained. "I felt like I was drowning. Like I was going under water and I just needed to come up for air." The music helped her find strength, and the release is her way of telling the story to fans.
"I have decided to be truthful about my struggle, open and more vulnerable than ever before," she says, before announcing that her foundation will now provide Lyme prevention resources. Soon, she will launch an initiative to educate and help others fighting the disease.