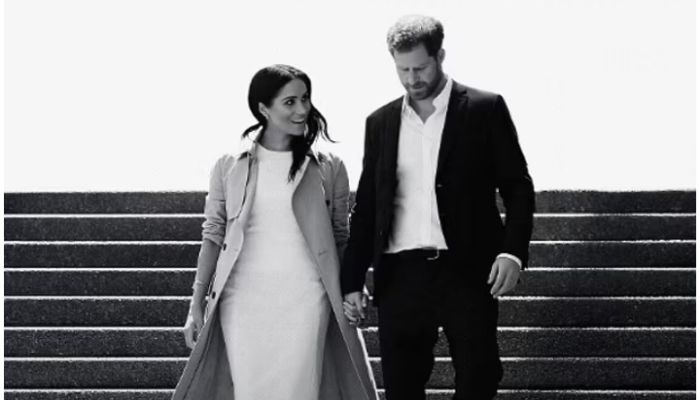 The royal family is replacing Prince Harry with his uncle Prince Edward who is 13th-in-line to the throne. 
Harry and Meghan Markle have mercilessly attacked the senior members of the royal family during their recent media appearances.
Their Netflix documentary and Harry's book have further deteriorated the relationship between the royal family and the US-based couple.
According to a royal commentator, Prince Edward, and his wife Sophie, are replacing Prince Harry and Meghan Markle in King  Charles' slimmed-down monarchy, and will take the role on with "great ease".

Royal correspondent Charles Rae said: "One thing that is a pity is that if the fallout had not happened, then Harry and Meghan would have been cornerstones in the new slimmed-down monarchy."

"Their positions have been filled with great ease by Prince Edward and Sophie Wessex," Express.co.uk quoted him as saying.

Speaking of King Charles III, he said: "Charles in effect has a much shorter time than his mother to adapt and develop to his new role."

"However, I believe he will try to bring the monarchy up to date, especially in not having so many hangers-on, he added.