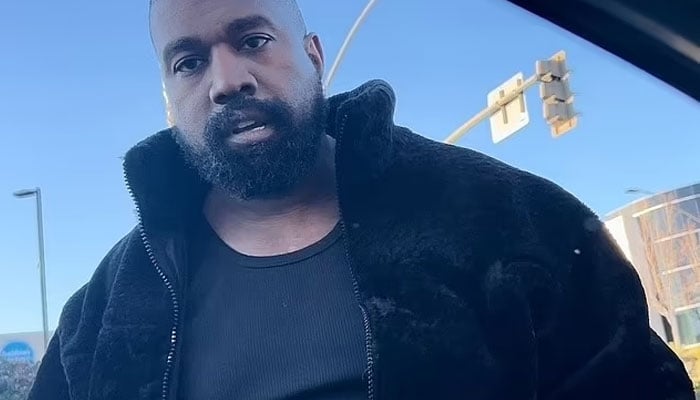 Kanye West recently returned to news after reports of his wedding to Bianca Censori but the controversial rapper is already in trouble.
The Donda 2 hit-maker has been named a suspect in a battery investigation after he allegedly grabbed and threw a woman's cellphone.
A viral social media video shows Kanye on his way to son Saint's basketball game in Los Angeles.
The rapper seemingly took the woman as paparazzi and stepped out from his black Mercedes-Benz to confront the woman.
The rapper can be heard saying: "You didn't have to run up on me like that. If I say stop, stop with your cameras!'
Following the confrontation, TMZ reported that Kanye alleged that the woman was 'following him' before adding that Ventura County Sheriff's Department deputies were also called to the incident "around 4:30 PM and were provided video evidence of the incident.