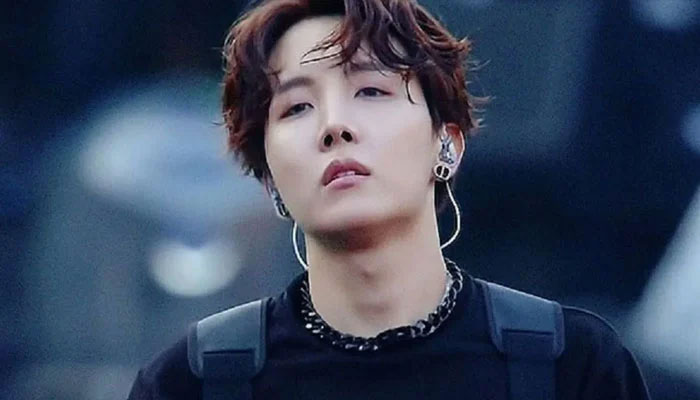 BTS star J-Hope has shared the unexpected reason why he loves playing FIFA, Koreaboo reported.
The 28-year-old singer revealed that because of his busy schedule, he plays FIFA as a video game instead of playing it on the ground.
J-Hope explained that "You know, the World Cup just finished and while watching it, I felt like it's really exciting!"
He further said that "As I play the video game, I felt like I fell into soccer, like I became a fan."
"Even when I play the game, I feel like I'm emptying my head. I'm the person who has a lot of thoughts, but when I played the game, I'm so into it, I feel comfortable, and I don't think about anything," J-Hope continued.
South Korea's involvement in the 2022 FIFA World Cup has increased the interest of J-Hope in football, the reason he never missed any game, praising the players for their dedication and posting congratulations for their victories.